Coronavirus Hits Nasarawa State, See How Many People Are Quarantined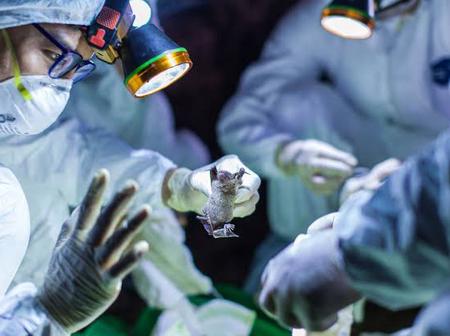 The first case of coronavirus has been detected in Nasarawa state as the five people involve are currently quarantined.
Speaking on the detected case, the Chief Medical Director, federal Medical Centre, Keffi, Dr. Adamu Yahaya told Radio Nigeria that a family of five who came to Keffi from Ogun state and showed symptoms of the deadly virus have been quarantined and currently being isolated.
According to Dr. Yahaya, the family of five who came from Ogun arrived Nasarawa state on Thursday, adding that they would be isolated pending when the final result of their specimen come out.
Recall that before this case, there was no any report case of coronavirus in Nasarawa state and this marks the first case being reported in the state.
Dr. Yahaya has, however, assured the people of the state that everything is under control as the government is doing everything possible to manage the spreading of the virus in the state.
Sparkvibez