The Coronavirus has become one of the greatest pandemics of all time,the virus has halted all manner of socio-economic activities in the universe. Today,we bring you our Top 5 celebrities that have been affected by the virus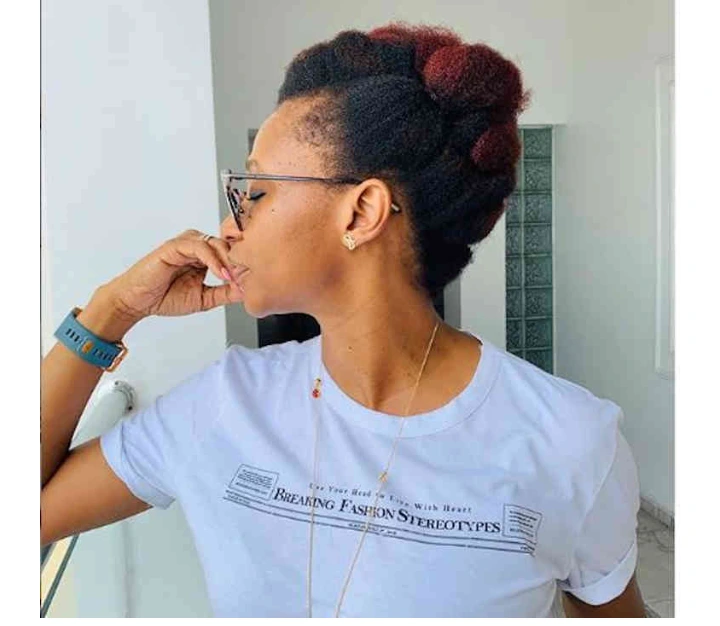 Nollywood actress, Nse-Ikpe Etim has announced that she's self-isolating due to coronavirus after she returned from a trip to the UK. The actress who is now in Lagos stated that she took the decision in compliance to the directive given by the National Center For Disease Control, NCDC. Nse-Ikpe Etim, however, stated that she has not displayed any symptom common to Coronavirus.In her words, She wrote: "
Hi lovelies, Yesterday, in the morning, I returned to Lagos from the UK – one of the countries listed as a COVID-19 hotspot by the Federal Ministry of Health. I am presently in Self-Isolation according to the directives of the NCDC and in constant communication with them. So far, I have not displayed any symptoms of the Coronavirus. However, I will maintain my isolation and keep people at bay till the coast is clear. I hope everyone is responsible enough to do the same. Avoid public gatherings as much as you can. Wash your hands and sanitize them often. Stock up your home with essentials, while being considerate to others so they too can and most importantly, don't panic. This too shall pass. Love, and Light. NS"
.
Nollywood actress, Eniola Badmus, has returned to Nigeria after fears she might be stuck in the United Kingdom in the wake of the coronavirus outbreak.
The 42-year-old actress had on Thursday expressed fear that she might be 'trapped' in the UK due to restriction of movements over the pandemic.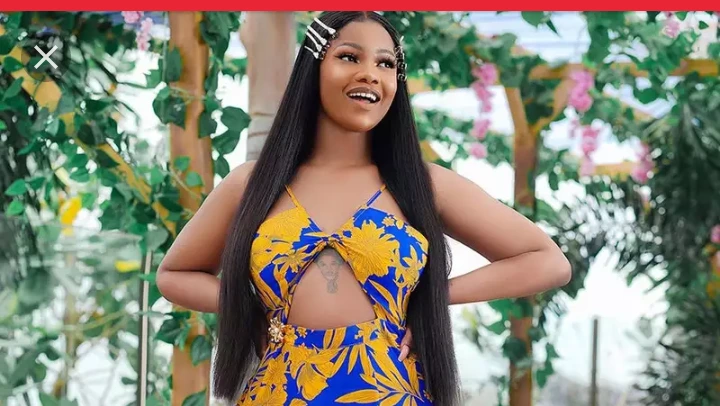 Natacha Akide also known as Symply Tacha, a former housemate of Nigeria's biggest reality TV show, Big Brother Naija, says she is not returning to the country amid the dreaded coronavirus scare.
The controversial TV star is presently in the United Kingdom.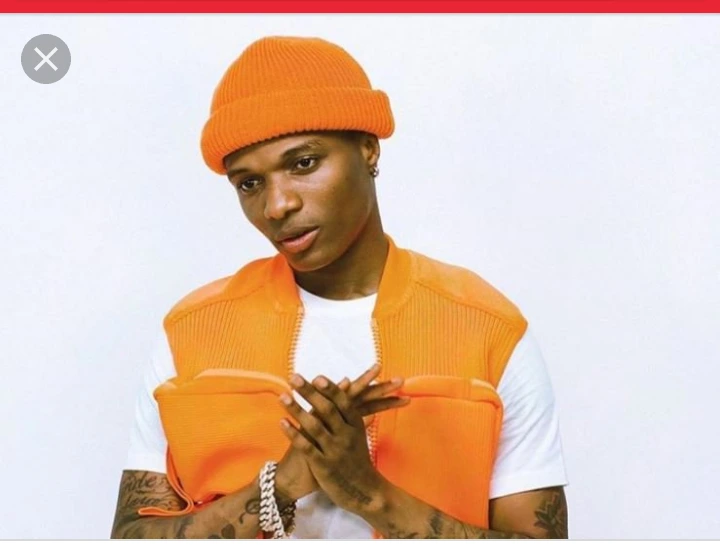 We might be getting a new song from multi-award winning singer, Ayodeji Balogun Ibrahim also known as Wizkid that would center around the deadly coronavirus anytime from now if the conversation between the singer and popular media personality, Ebuka Obi Uchendu is anything to go by.
It all started after the singer took to his twitter handle to reveal that he is currently bored and the media personality asked him to drop some quarantine music for the people.
See their exchange below:
Wizkid : Anyway! I'm bored again today
Ebuka replied:
Kuku give us quarantine music
The singer further said:
This is a very good idea 樂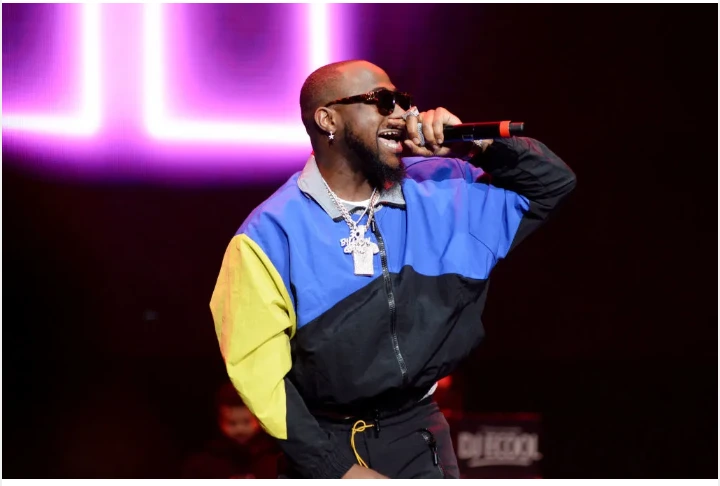 Davido has recently announced that he'll be postponing the rest of his A Good Time tour in North America due to the recent coronavirus outbreak.
He believes the decision to postpone the tour is in the best interest of his fans as it pertains to their individual and collective health.
Taking to social media couple of weeks ago, Davido wrote, "
I'm saddened to halt what has been a fantastic sold-out tour so far, but postponing is the right thing to do. The health and safety of my fans and staff is most paramount and nothing else matters. Be safe and see you all soon! God be with us all!"
Sparkvibez