COVID19: Worst is happening to Nigeria as more new cases of CoronaVirus are increasing at high speed
The case of the coronavirus has moved from one to two and then eight, finally as on Thursday, March 19th the government of Nigeria has confirmed twelve (12) cases of coronavirus in the country. Contrast to many people's belief that the virus cannot survive in such Saharan Africa, the emerging cases have proofed that wrong. Many other African countries might have cases of coronavirus but the increasing number of positive cases in Nigeria was unexpected.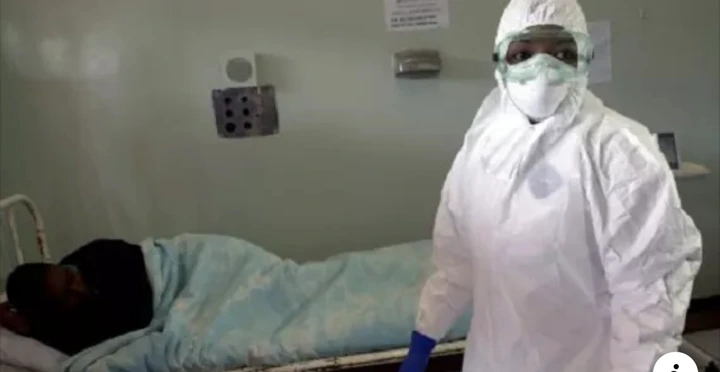 Considering the health facilities available in some states of the federation and the fact that some states currently do not even have coronavirus testing kits, one can only imagine the extent the disease can go should it become prominent as it is in countries like China, Italy, Iran and USA. Despite the declaration made by the federal government on its readiness in tackling the disease, it obvious that the country lacks the facility to fight the outbreak despite the abundant human resources in the health sector.
Hope may be on The horizon as China was reported to have had a full day without recording a new case of the virus but the death toll in Italy has increased unexpectedly. There is much-unconfirmed news of cures for the illness which could prove to be an end to the virus but not until they are certified by the World Health Organization (WHO), and successfully used on patients, the virus will still be a major threat to human life.
The worst news for Nigerians is the inability of the country to stop the spread of the disease, and they can only hope that it doesn't get beyond the level that it is at the moment. It is obvious that the continent of African lacks the technology and facilities to deal with the outbreak, even though some can still argue against that point on the ground that African countries were able to produce a cure for Ebola hence they can still do it again by inventing treatment for the ravaging pandemic.
Sparkvibez