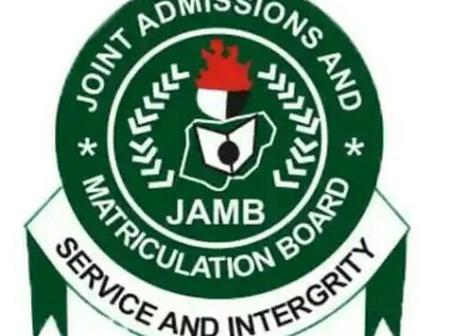 The Joint admission and matriculation board (JAMB) has cancel the result of the student that sat for the examination on the 14th Saturday of March and on the 16th Monday of March 2020.
It is because of some programmers has hack jamb website in order to add to their score and also posting fake result to the candidate that wrote their examination on the 14th Saturday and 16 Monday.
And student are complaining about their score that the score given to them was not their score.Candidate whose suppose to score 250 were given lower score like: 89,135,140,145,150,165. Now candidate that score higher mark will be sad because some of them suppose to score 180 were given 290 and above.
And candidate who was given lower mark will be happy.
Now, jamb has get hold of everything and has shut down the all the website for Checking result and will reopen it later and give every candidate what they score.
Please share to others and don't forgot to follow me please.
Sparkvibez