Meet The Beautiful Child Actress Taking Over From Regina Daniels!
The Nigerian movie industry; Nollywood can be considered one of the biggest movie industries in the world!
And it's not easy for an actor to make a name for him/herself because so many talented acts join the movie scene almost every day.
Some actors who are lucky enough break out with there debut movies while some have to feature in numerous movies before they can secure a spot for themselves in Nollywood.
And while some actors are 'lone stars' and have to struggle for themselves, some have family members or acquaintances who are already in the industry, and thereby help in guiding them to stardom, and Regina Daniels is one of them.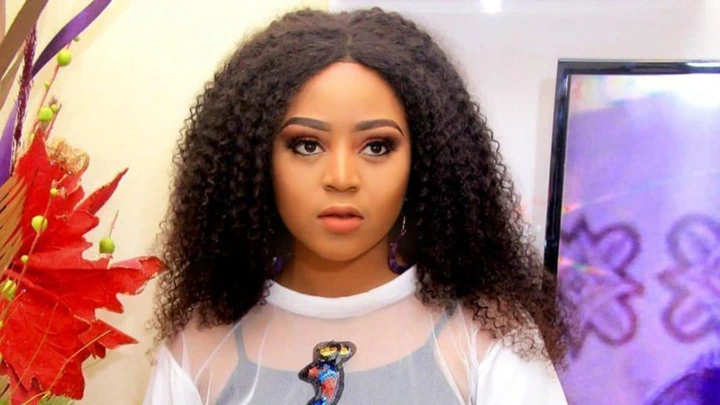 Regina Daniels who started acting at a very tender age was supported by her mother; Rita Daniels who is also an actress.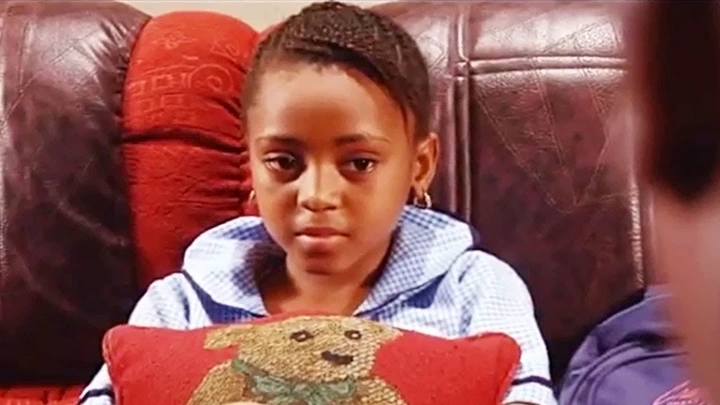 But Regina Daniels took the reigns herself and has grown up to become one of the most talented and successful Nollywood actresses, proving herself worthy to be called a super star.
But after getting married to billionaire husband; Ned Nwoko, she's gradually slowing down in her acting career and focusing on other projects, especially philanthropic projects with her husband.
And we all know that when an act slows down in a movie scene, another act with similar qualities come up and take over, just like we often see in the Nigerian music scene.
Well, meet the beautiful child actress, Adaeze Oby Onuigbo, who so many people refer to as the "new Regina Daniels in Nollywood".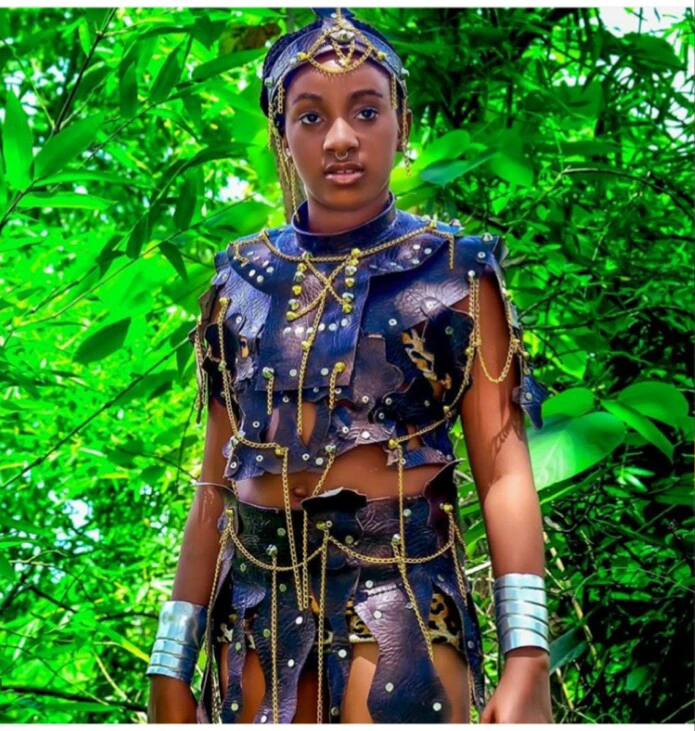 Adaeze Onuigbo has been rated as one of the fastest rising child actors in Nigeria.
The actress who is from Anambra State was born in Asaba on 2nd September 2005 and currently lives with her family in Asaba.
Just like Regina Daniels' mother, Adaeze's mother is also a Nollywood actress and has helped in contributing to her daughter's successful career.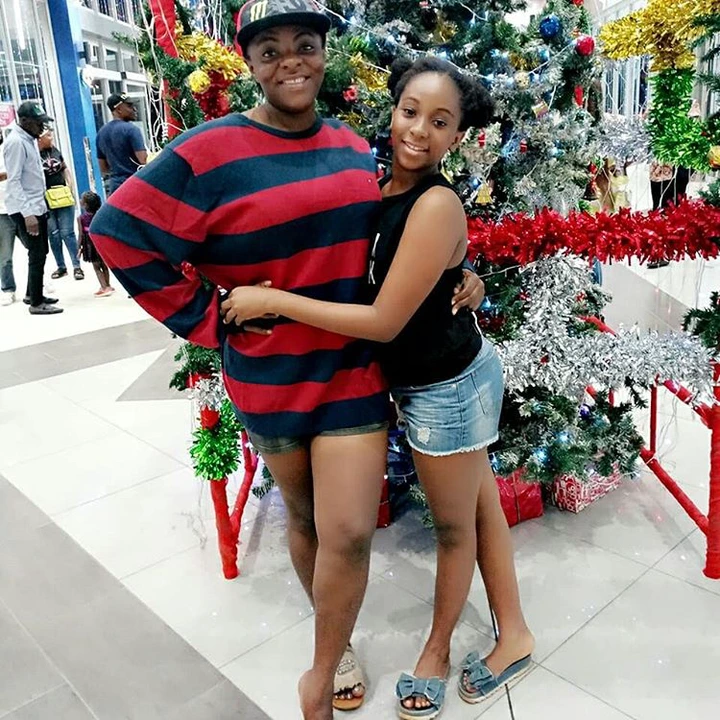 Apart from acting, Adaeze is also a dancer and model. In 2018, she contested and won the 'Face Of Anambra Beautiful Kids', an event which was held in Awka the capital city of Anambra State, Nigeria.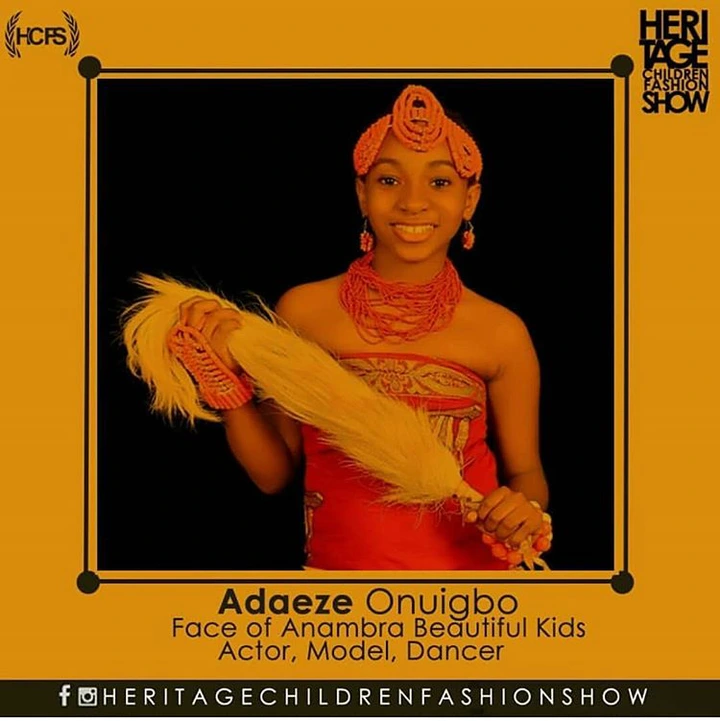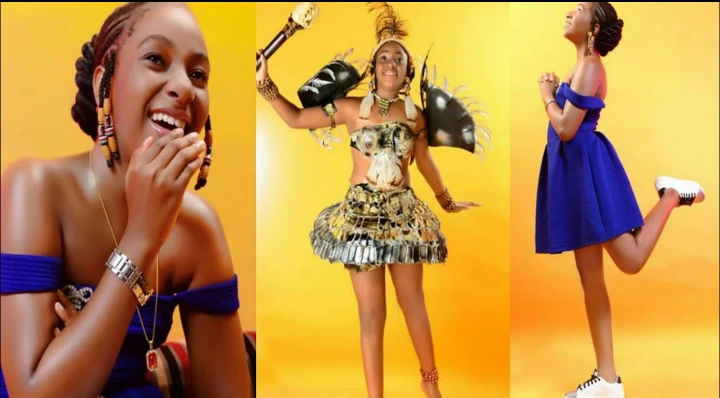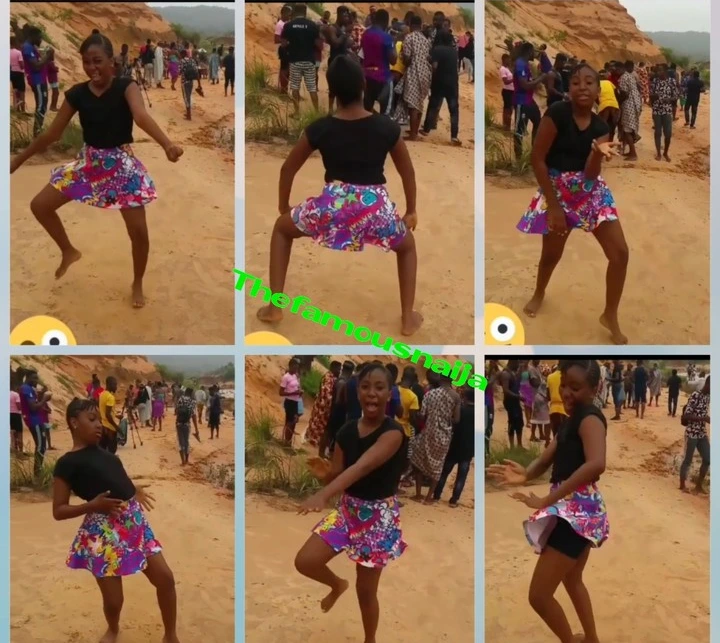 The talented actress who is still in secondary school is combining her acting with her studies.
She has starred in movies like: "The new girl in my class", "Beauty of Love", "Anointed Kid", "Sister's Love", "The storm of Adaeze" and "The Street Kids".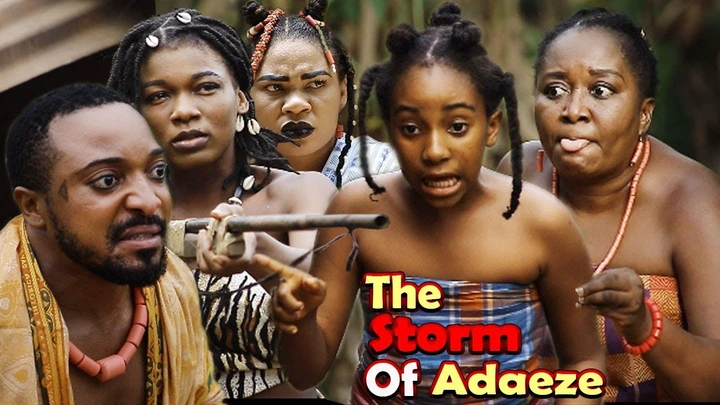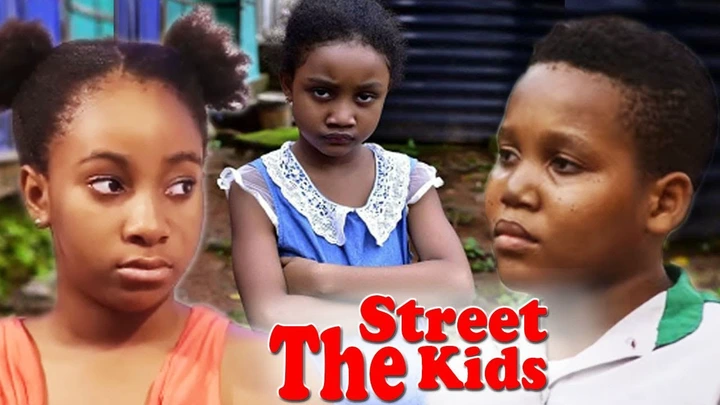 And has acted alongside popular Nollywood stars like: Ngozi Ezeonu, Ebele Okaro, Mercy Johnson, Ruth Kadiri, Queen Nwokoye, Oge Okoye, Ken Erics, Zubby Michael, Regina Daniels, Jim Iyke and other stars.
She's also a philanthropist and has her own charity foundation; 'Adaeze Onuigbo Foundation', where she supports kids who are in need with food and school supplies.
It's always exciting to meet upcoming Movie stars and eventually watch them grow in our very eyes. Because in future, we'll all reminisce on their early days of young beginning.
Adaeze Onuigbo is definitely a child actor to look out for because she's talented and does perfectly well when interpreting her roles.
I hope she grows up to become more successful, and I also hope more talented upcoming acts join the Nigerian movie industry.
FOLLOW, LIKE, SHARE!
Thanks for stopping by and do have a great day.
Sparkvibez