Nigerians demand Buhari to address Coronavirus on live TV and to stop tweeting about it on Twitter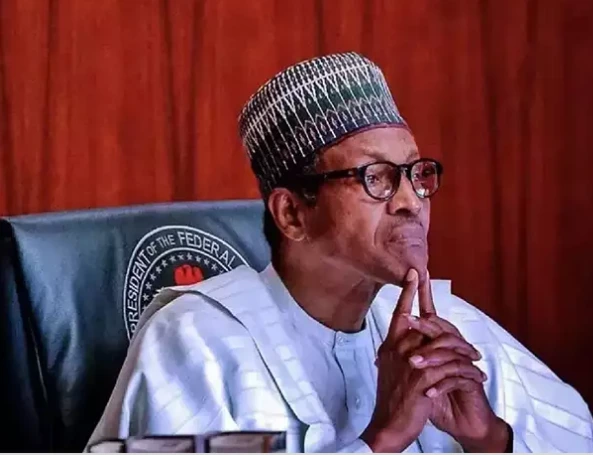 Earlier today, the president of Nigeria, President Muhammadu Buhari took to his Twitter account to address Nigerians on the need to stay calm during this period regardless of the news about the invasion of the Coronavirus.
He stated that he was absolutely confident in the ministers he had hand-picked for the job of combating the virus, and encouraged Nigerians to partner with National Centre for Disease Control (NCDC), which he has set up solely for the purpose of keeping Nigerians safe.
This was his tweet:
Protecting Nigerians from the Coronavirus is a key priority for us as a Government. We have the Ministry of Health and the Nigeria Center for Disease Control (NCDC) working round-the-clock with several other agencies, as well as State Governments, to ensure this.
I have absolute confidence in the relevant Ministers in the cabinet, the Presidential Task Force on Coronavirus which I recently established, and the officials of the National Centre for Disease Control (NCDC), who are all providing constant updates and professional counsel.
However, reacting to this tweet, some Nigerians have asked the president to ditch addressing Nigerians on Twitter regarding the virus, as many Nigerians are not on the platform, and should rather address Nigerians on live Tv
Sparkvibez