Pending test results, see how Dangote and other billionaires are reacting to the Coronavirus
These below are the direct actions some of the wealthy people and Fortune 500 companies have taken in response to in the raging Coronavirus across the world.
Aliko Dangote: Africa's richest person has donated N200 million (approximately $524,000) to prevent the spread of COVID-19 in Nigeria. (Forbes)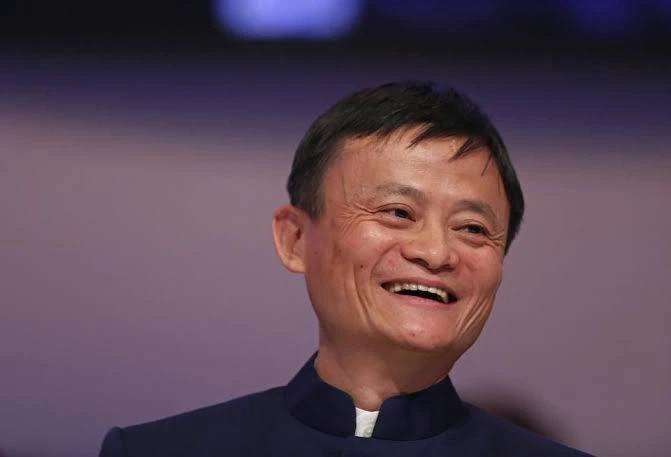 Jack Ma
: The Alibaba cofounder has pledged $14 million to help develop a COVID-19 vaccine. On March 13 he announced he's also donating 500,000 testing kits and 1 million face masks to the U.S., with the first shipment leaving Shanghai on March 15. Ma has sent medical supplies and tests to Italy as well as several other countries across Africa, Latin America and Asia. His foundation and Alibaba's corporate foundation have also established the Global MediXchange for Combating COVID-19 to help doctors across the world share best practices during the pandemic.
Giorgio Armani: The fashion designer's Armani Group was one of the first firms to take measures to halt the spread of the epidemic, deciding to hold its Milan Fashion week show on February 23 behind closed doors. Armani has donated about $1.3 million (1.25 million euros) to three hospitals in Milan, to the Lazzaro Spallanzani National Institute for Infectious Disease in Rome and to the Italian civil protection agency.
Roman Abramovich: The Chelsea owner will pay for NHS staff to stay at the Stamford Bridge Millennium Hotel, which is around the corner from Westminster Hospital.
Pep Guardiola has donated a whopping 1 million euros to the fight against the virus.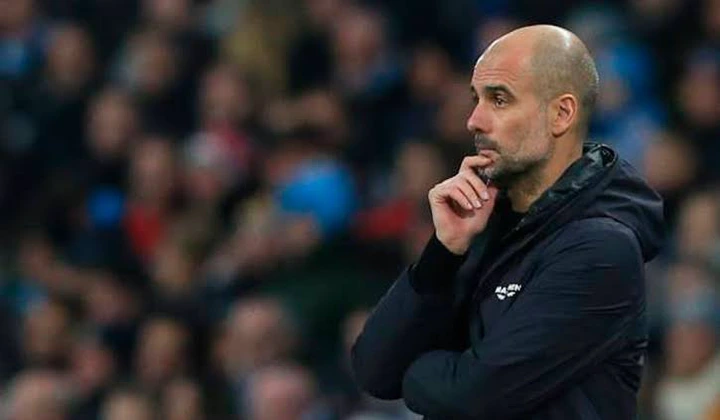 Micky Arison: The Miami Heat, owned by Arison, and the AmericanAirlines Arena are providing disaster relief assistance to team and arena part-time employees as well as their concessions and housekeeping partners. Arison has also donated $1 million to a fund to help employees and other community members.
MGM Resorts International donated 480,000 pounds of food to food banks and communities across the US.
L'Oréal will also start producing hand sanitizer in its facilities.
Burger King is giving away two free kids' meals with any purchase made via the Burger King app.
Uber Eats is donating 300,000 meals to first responders and healthcare workers.
Apple CEO Tim Cook announced that Apple will be donating "millions" of masks to health workers in the US and Europe.
Facebook donated 720,000 masks that were left over from the California wildfires.
Johnson & Johnson has donated masks, isopropyl alcohol, and contact lenses to hospitals and medical workers.
Sparkvibez