RIP: Sad News as Atletico Madrid Player dies Koke Club Captain and Academy Product Tweets Goodbye.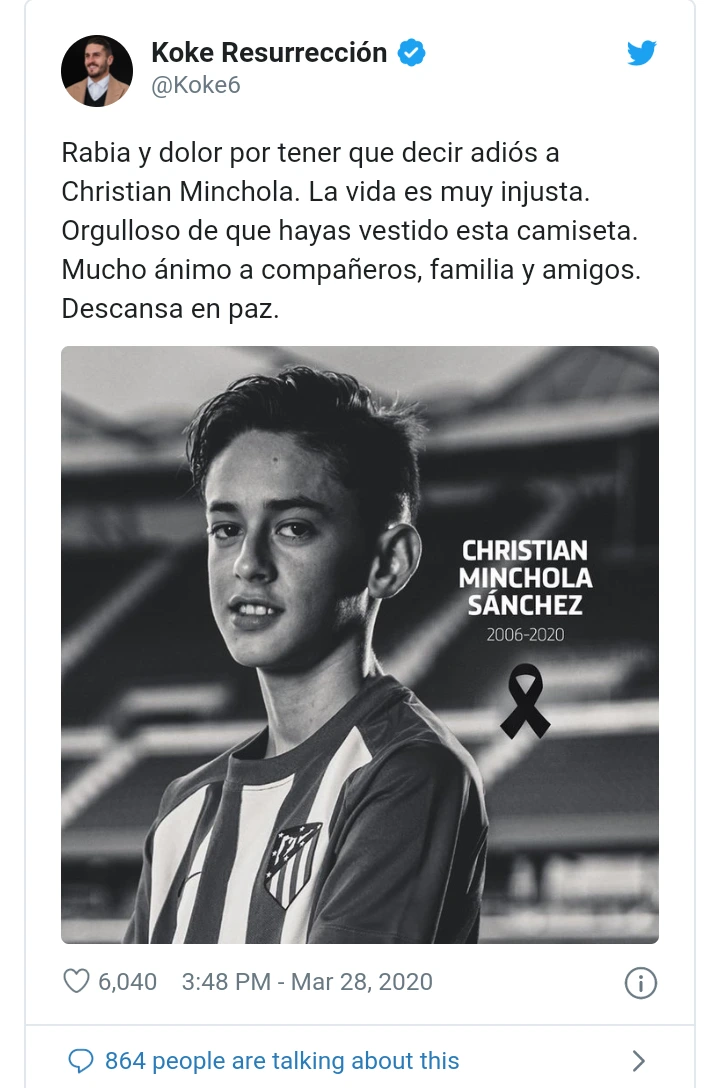 Atletico Madrid have announced the death of Christian Minchola
The 14-year-old forward who played for one of the club's youth teams, has died.
Minchola joined Atletico's academy in the 2013-14 season and had mostly played for their U14s in his sixth campaign at the club.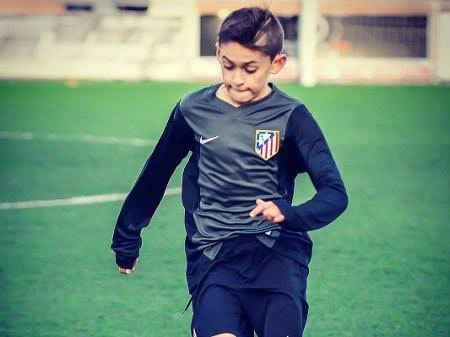 Club sources told ESPN that his death was not connected to coronavirus.
"We are saddened by the tragic news of the passing of our player and we mourn his loss deeply," Atletico Madrid president Enrique Cerezo said on Saturday.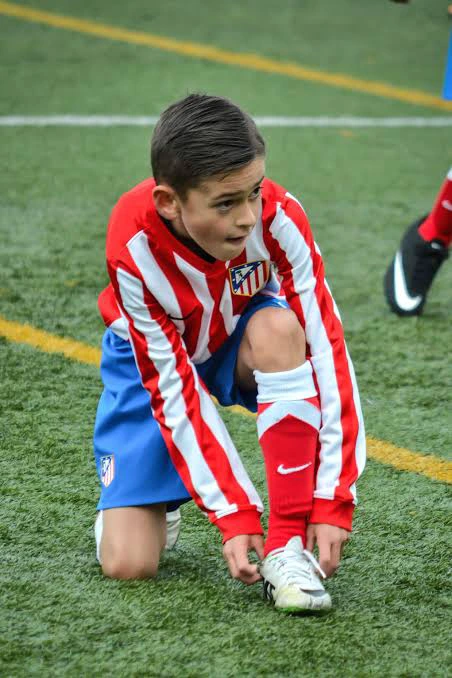 "Atletico Madrid and all of the Atletico family are alongside Christian's family and friends in these moments of immense pain."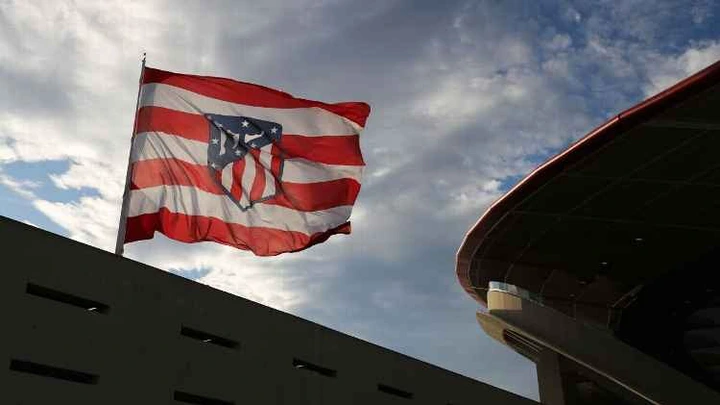 Club captain -- and academy product -- Koke tweeted: "Anger and pain at having to say goodbye to Christian Minchola. Life is so unfair. Proud that you wore this shirt."
Atletico Madrid have confirmed the flag outside the Wanda Metropolitano stadium will be flown at half mast as a tribute to Minchola and to all those Atletico fans who have died in recent weeks.
#StaySafe
Don't forget to like and follow
Sparkvibez