Simple ways to know you have coronavirus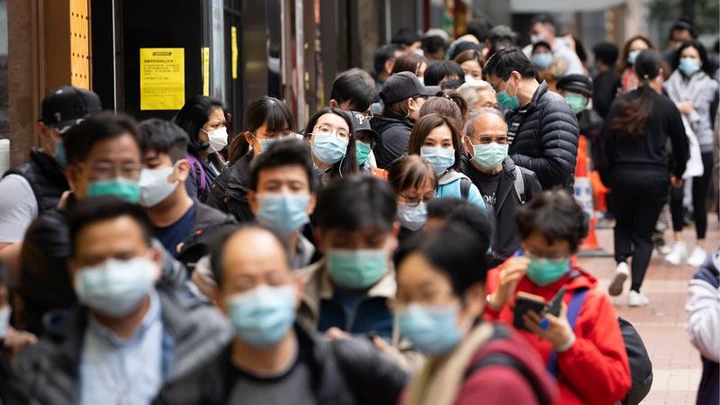 The two main symptoms of coronavirus to look out for are continuous dry cough and fever. If you are sneezing a lot, got a running rose or a headache you may be ill but you probably do not have the deadly coronavirus.
So how high fever is a coronavirus one? and what exactly is a continuous dry cough?. Well, it's when you cough and there is no mucus or phlegm.
No gooey substance in your tissue and this is not the odd cough here and there, it has to be puffing regularly for no other reason such as clearing your throat or smoking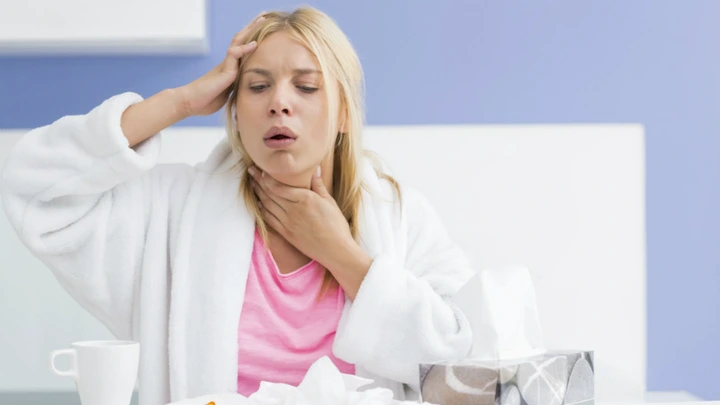 So how high a fever is a coronavirus fever? Well if you have one you will know about it. Technically is a body temperature of more than 37.8-degree Celsius or a hundred degrees Fahrenheit. But if you do not have a thermometer you will feel hot and your chest and back would be hot.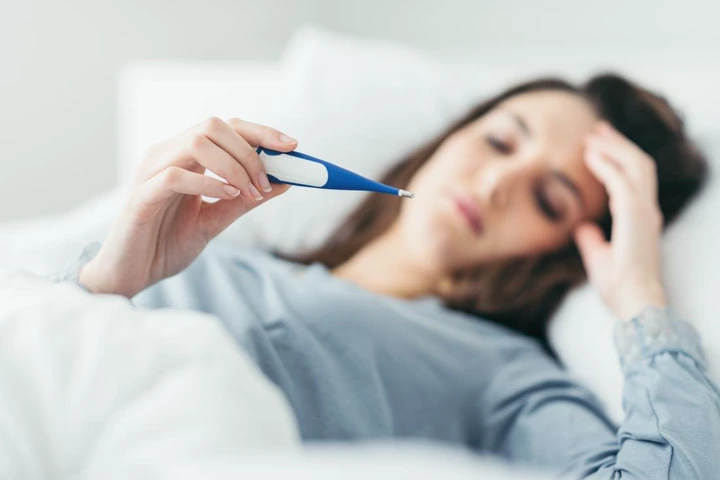 If you have either of these symptoms then you need to stay at home for seven days and if you live with other people, they need to stay at home at least for fourteen days. But if your symptoms get worse or they do not go away, then you need to contact the emergency numbers for a response.
Sparkvibez
www.Sparkvibez.blogspot.com