Soldiers seen on the streets already, this is serious.
Soldiers were seen walking in the streets of the eastern cape and warning people that they should be in their houses before the lockdown.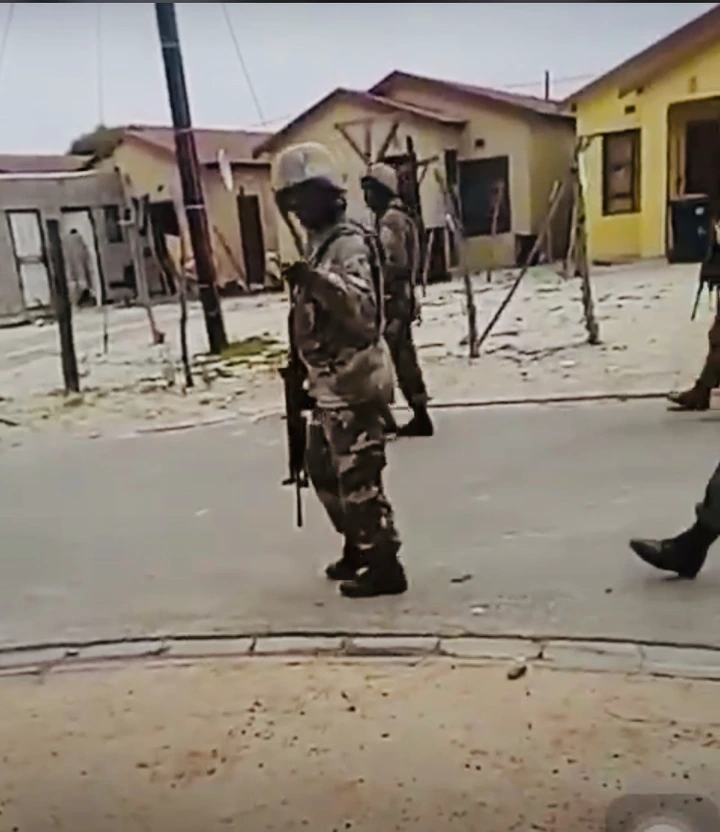 many people were really shocked to see the soldiers in their area, they actually saw that the president was really serious. Some were saying that the soldiers were deployed too early in their area because it's not midnight as yet.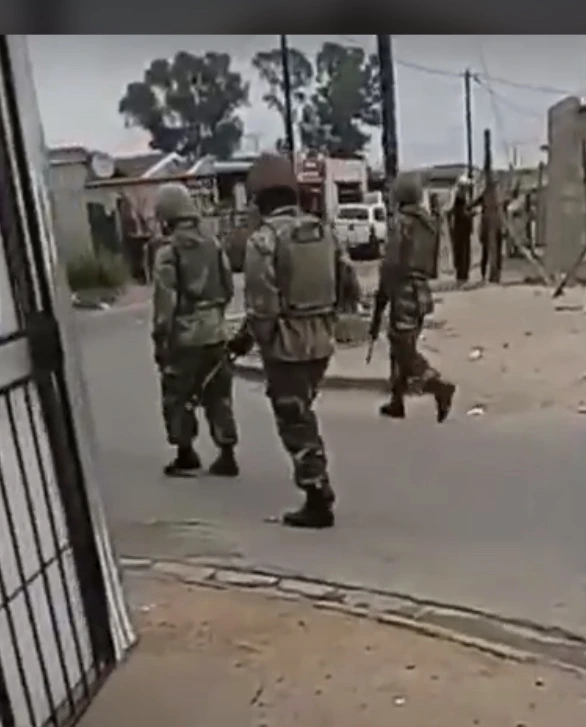 Some people were afraid to come out and they only looked through their windows and some through their doors. The other residents began to scream just by seeing the soldiers walking across their streets.
The movement of the soldiers was peaceful and polite and there was nothing violent of any kind though some local people began to run away when they saw them as if like they were being chased of which they weren't.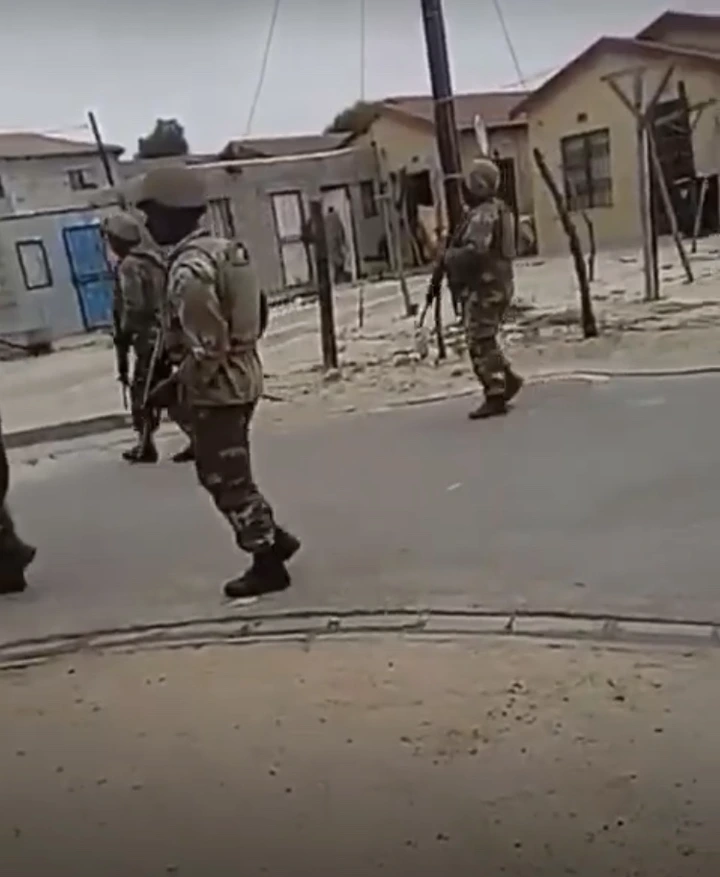 South Africans know what they should do going forward and we all must adhere to the precautions and we must stay into our houses for our own safety.
Sparkvibez