South African's in KZN cried out in fear as they saw the strange thing on the sky.
Yesterday morning a strange thing in a form of a moon showed up in South Africa in KZN that left a big shock in people.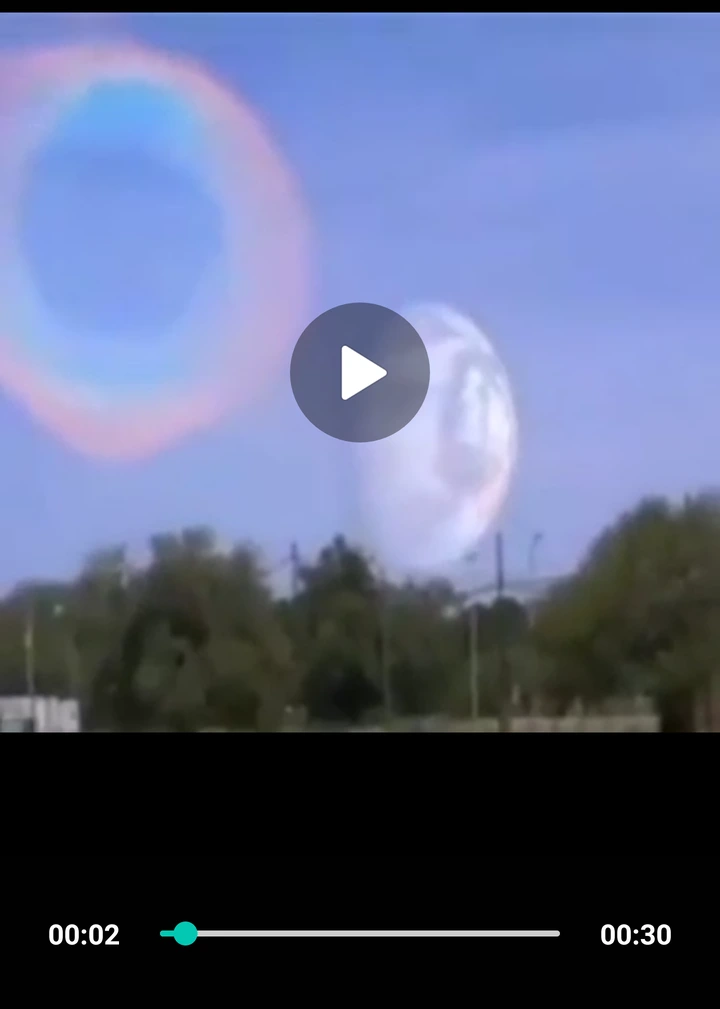 just early in the morning people woke up to this in a place called Franklin in KwaZulu natal. People were so scared and screaming as this looked so scary and many thought that it was the end of the world.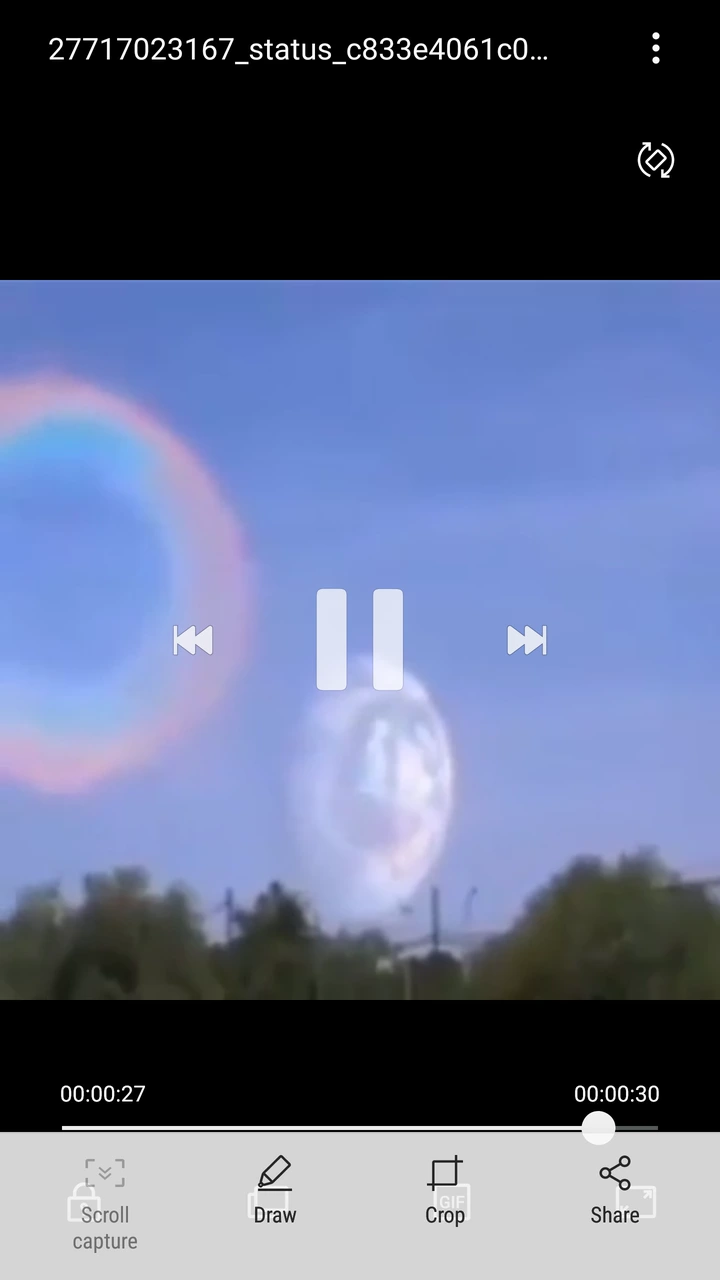 in a video that was taken there this strange thing looked like a moon and was rounding off which made people so scared and some were even crying thinking that this should be their last day in this world.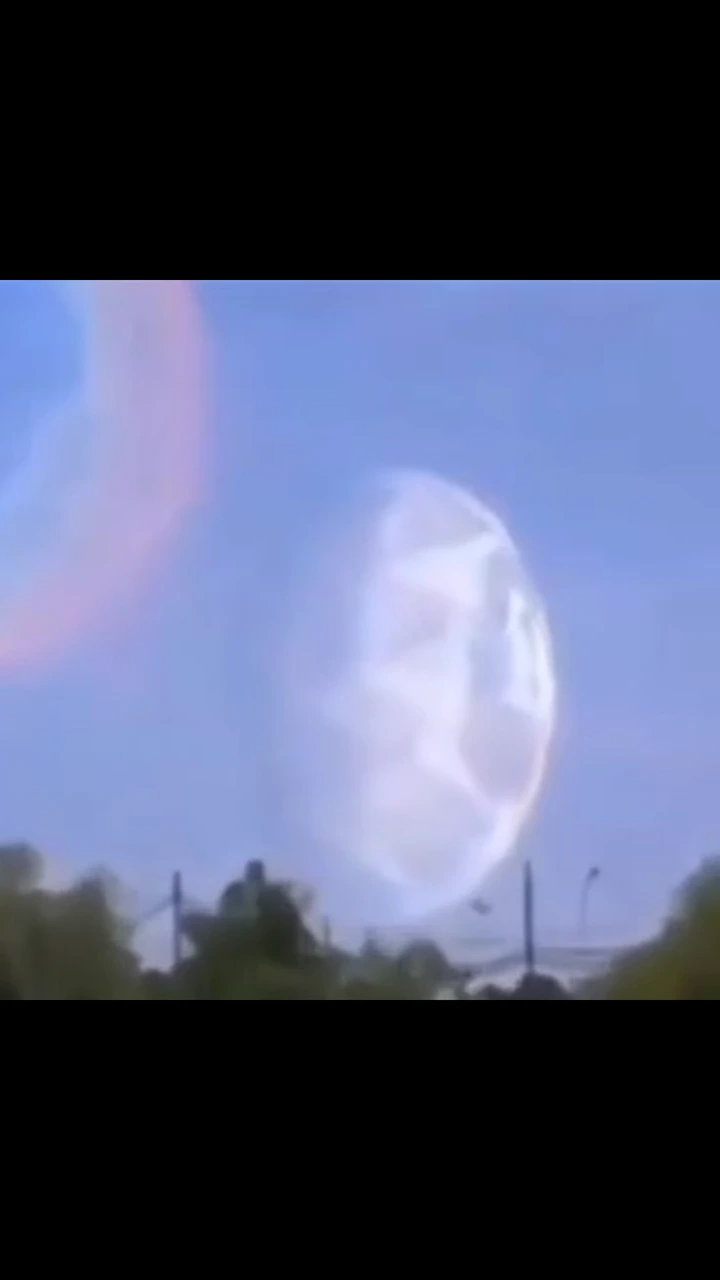 this really was looking so scary and for the fact that it was moving around made it even more scarier but however we still don't know what this was and what did it really mean. Is it not enough already that we in a fear of corona virus? May lord forgive us and let corona virus be our last fear in this world we can't take it anymore this world is becoming bitter and bitter each day.
You free to leave your own opions on this.
Sparkvibez