Timaya Uses Helmet To Protect Corona Virus, See What Fans Commented _ So Funny
Timaya Uses Helmet To Protect Corona Virus, See What Fans Commented _ So Funny
DM Records. Inetimi Timaya Odon was born the of 15 August 1977
Inetimi Timaya Odon, better known by his stage name Timaya, is a Nigerian singer and songwriter. He is the founder of DM Records Limited. His solo career began in 2005 with the release of "Dem Mama", which also appeared on his debut album, True story released the following year, his second album gift and grace was released in 2008.
Timaya was spotted on the camera while using helmet as his face mask, it was funny though that's why fans couldn't endure or hold it anymore till they comment about the helmet which was very funny.
Timaya uses helmet so as to avoid touching his face even if it is by mistake the helmet will protect it because sometimes some stimuli are beyond control at a time.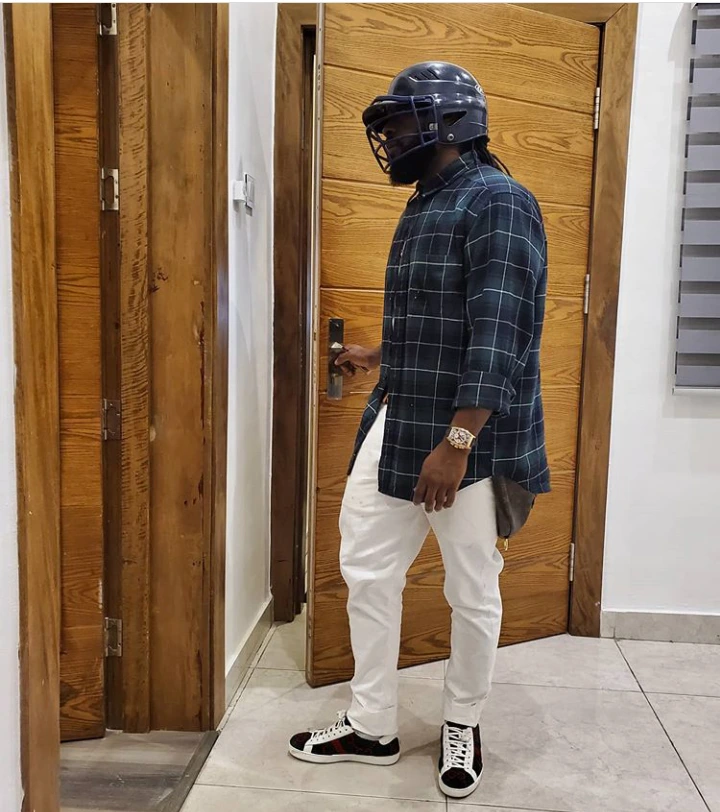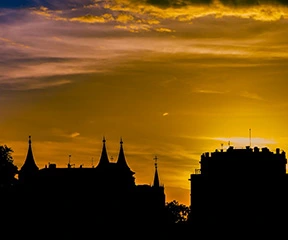 Sparkvibez