15 Photos of Naira Marley & his friends having fun together in his home
Rare photos of Nairamarley and poco lee with friends having nice time beside the pool in his house.
Nairamarley, pocolee and some other friends having a nice time in his home pool.
I was surfing net, on Instagram precisely when I saw a video of Nairamarley and his fiends having nice time. Poco lee and other friends were in attendance.
In the video, which I actually screenshot, we saw some of the guys doing the normal thing Marlians do with lighters and some pretty ladies in pool wears were also in attendance.
Report did not say this was a recent video, but it's actually look recent. But will Nairamarley have such a crowd again after the Funke Akindele saga. Well he's known to be a controversial person, I won't be surprise if he host such a pool party in his house.
Nairamarley doing the gbe body dance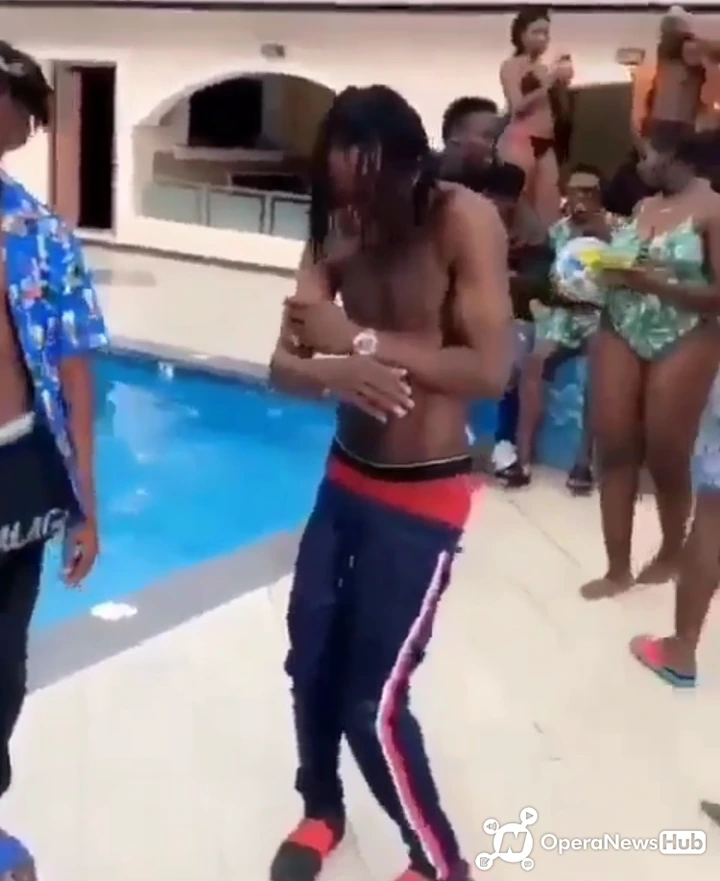 Marlians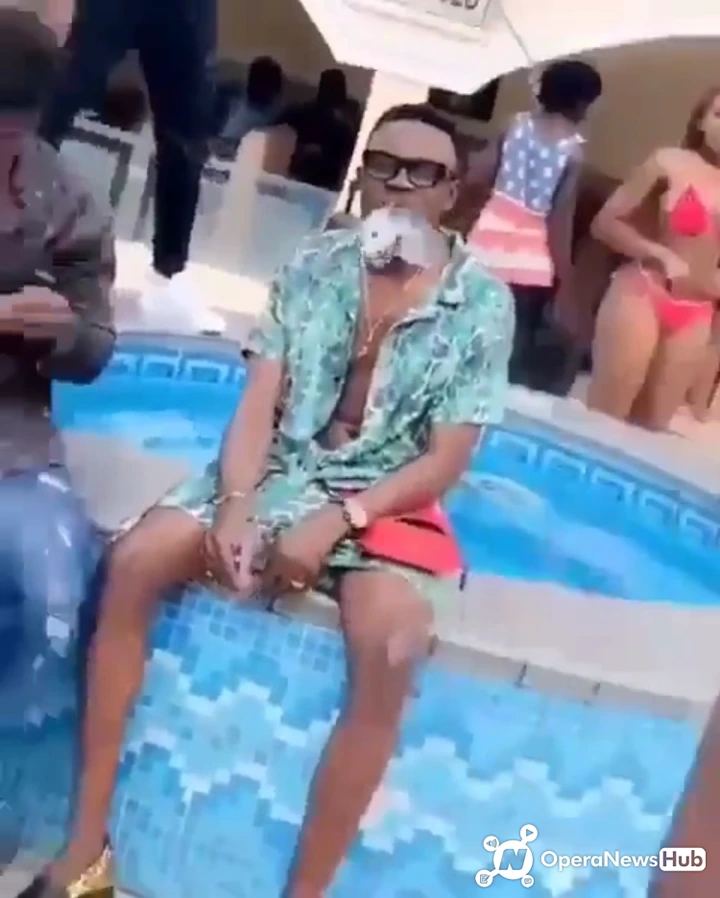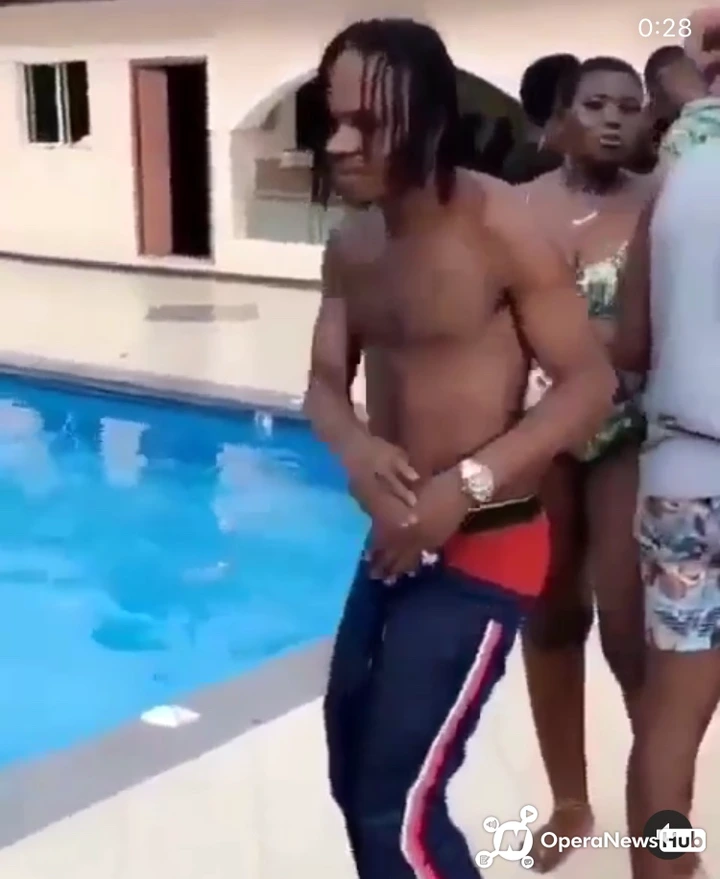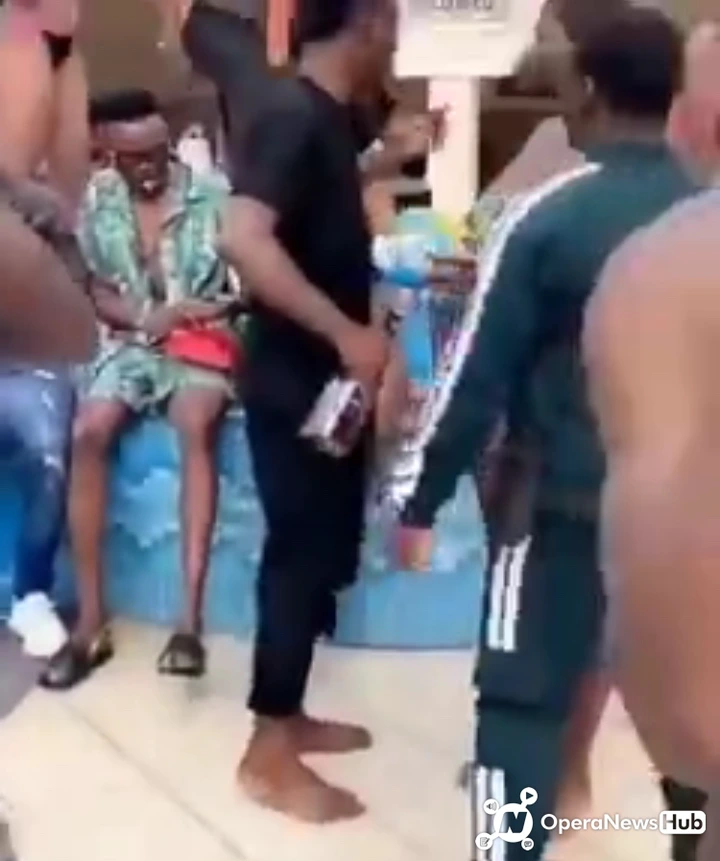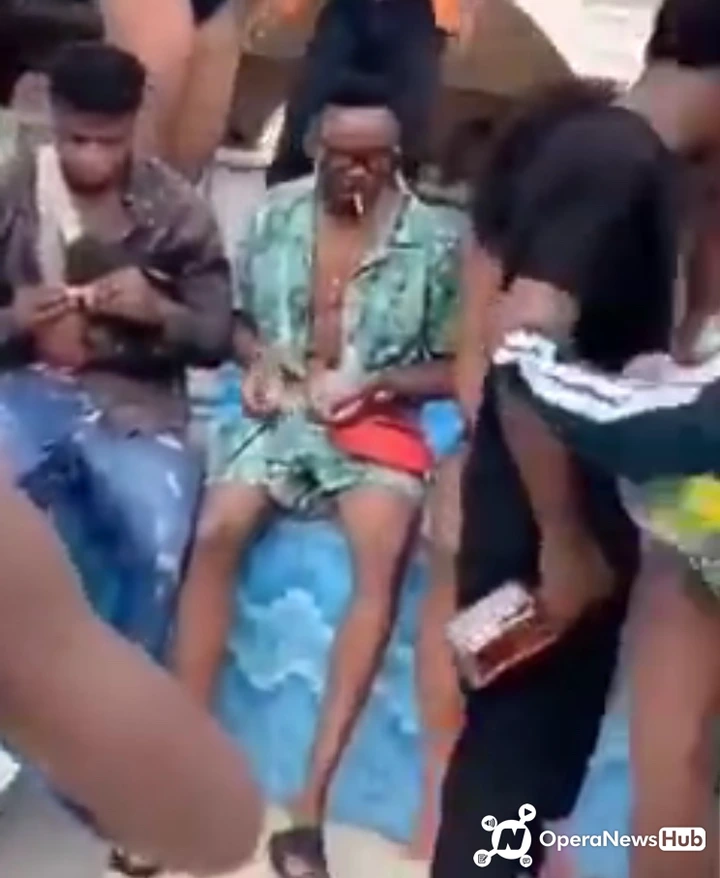 The girls also came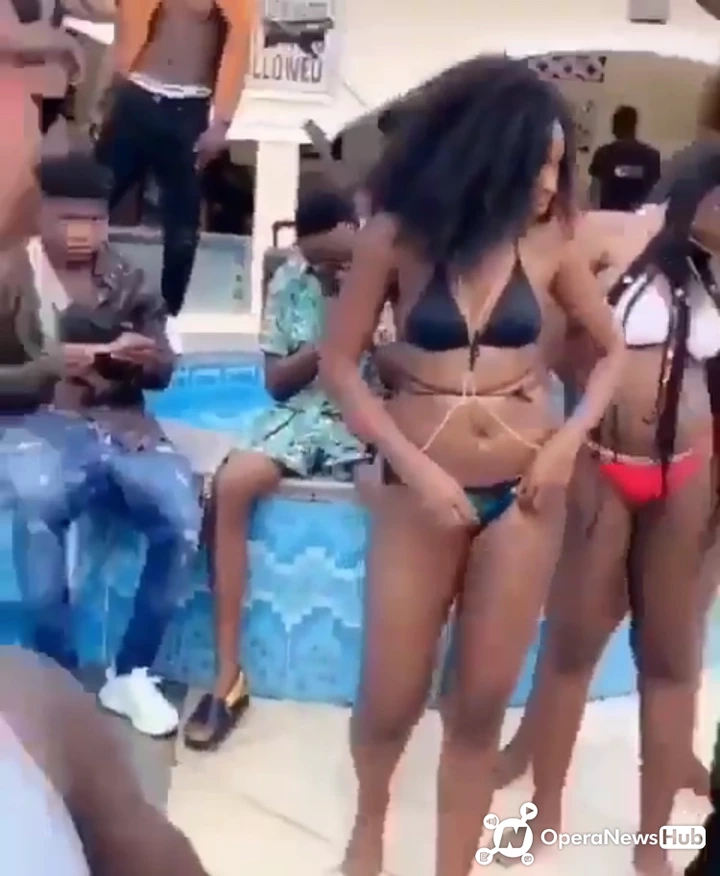 Poco lee in the building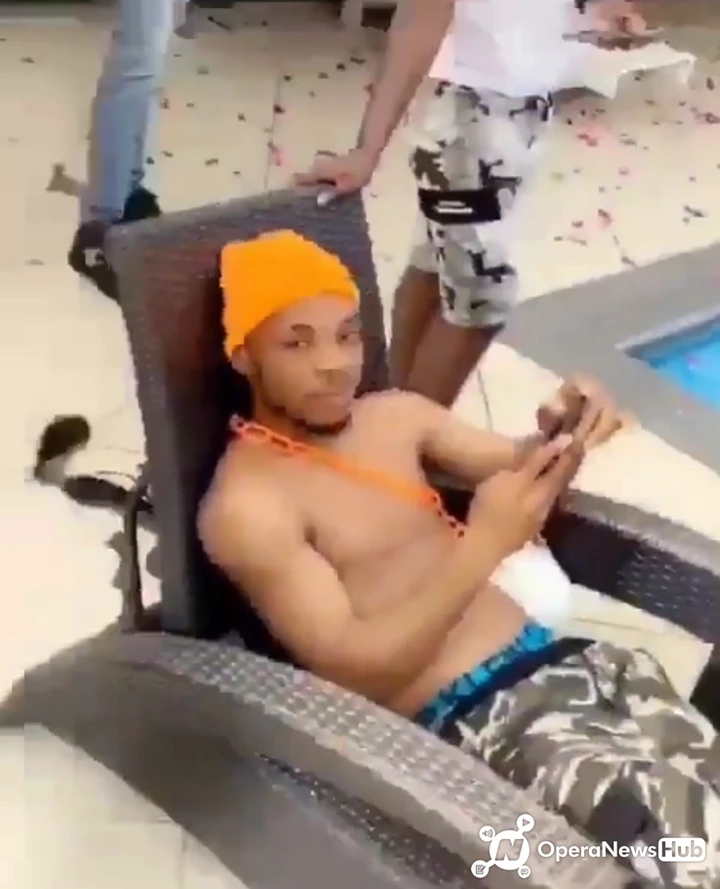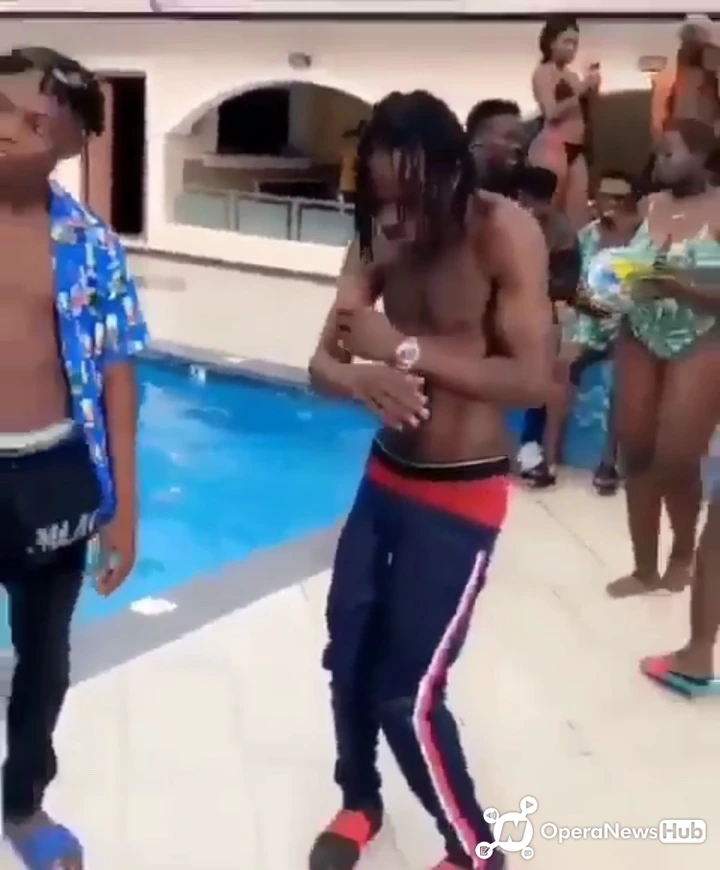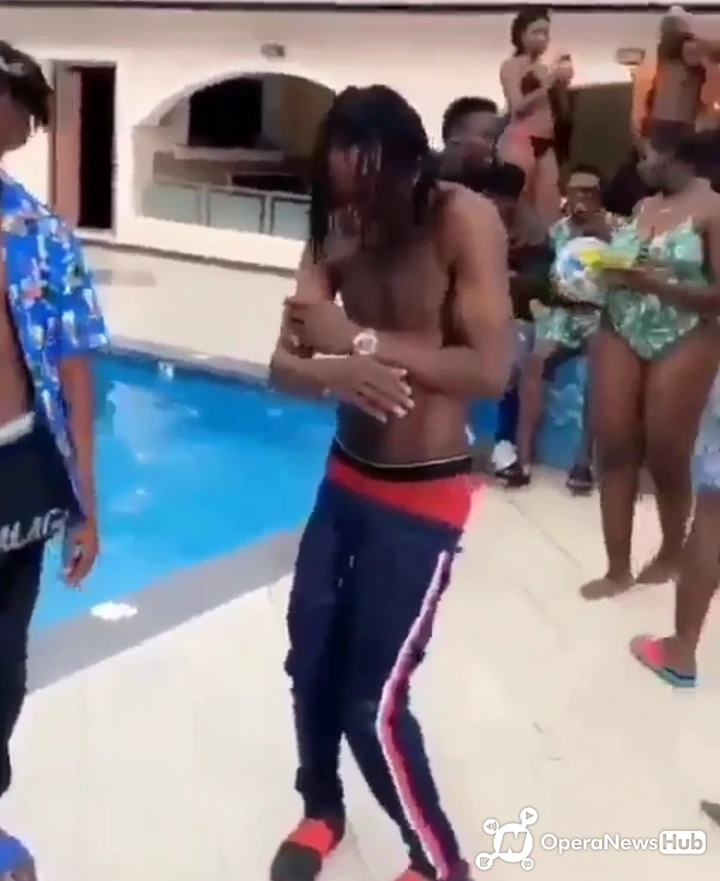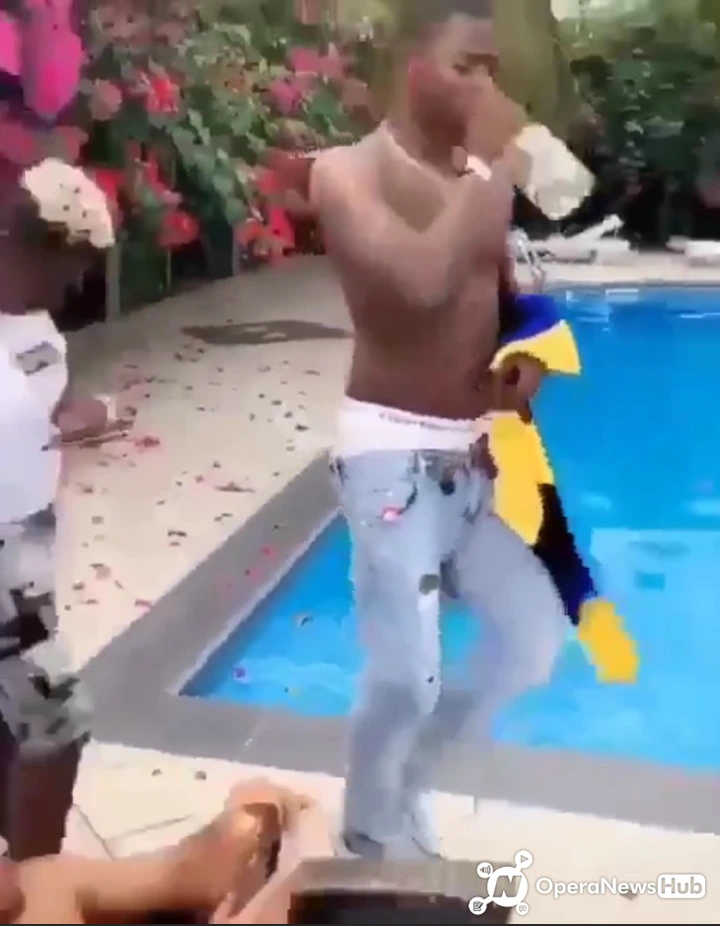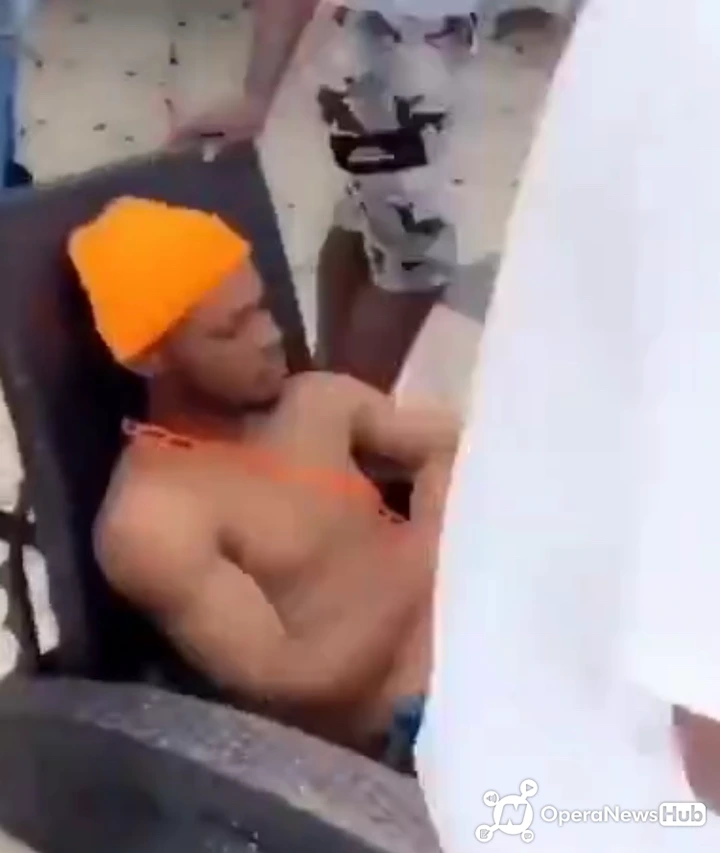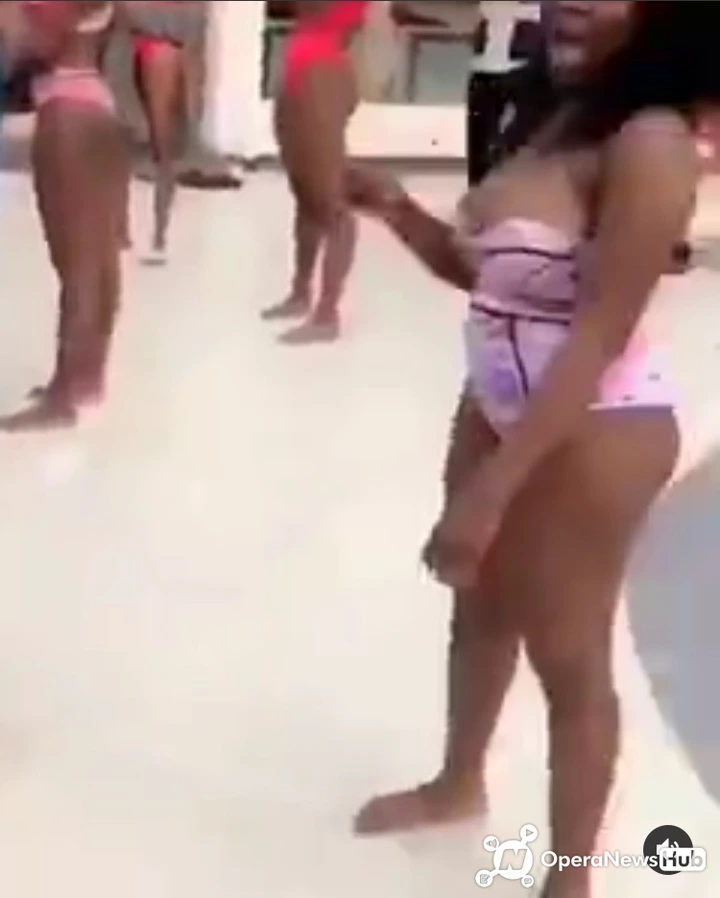 Sparkvibez