Another Governor's COVID-19 test result revealed
On March 30th, Òyó state Governor Engineer Oluseyi Makinde made it known via his Twitter handle the result of his COVID-19 test which revealed he was Positive. Though asymptomatic, the Governor decided to go into self-isolation as a precautionary motive to curb the spread of this pandemic virus.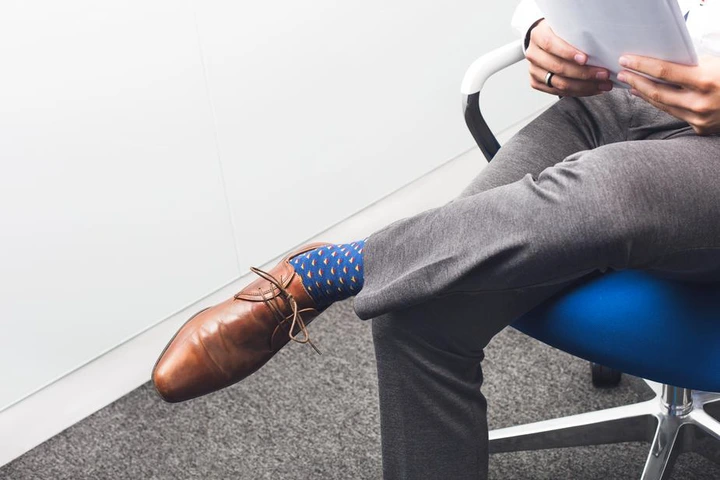 Few hours ago through the same Medium the Governor has revealed that a second test of his COVID-19 status shows he is now NEGATIVE. He however thanks his followers, loyalists, party members and Òyó state indigenes for their support through prayer and well wishes. So, also his Stand in COVID-19 task force Head Professor Temitope Alonge during his self-isolation period.
The Governor says "I am deeply moved by your prayers and support throughout this period. Imam so thankful. This evening , I received my second negative test result for COVID-19. I especially thank Prof. Temitope Alonge, who acted as Head of the Òyó State COVID-19 Task Force"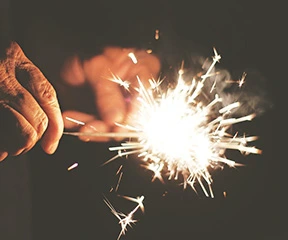 May God heal Our world
Sparkvibez