"You Never Had The Virus, Everything Was Audio"- Nigerians Shut Down Gov. Makinde's Result. (Photos)
Last week, one the Nigerian Governors that have tested positive for the Corona Virus, the Governor of Oyo state, Seyi Makinde, announced that he will be self Isolating himself, but yesterday evening, the Governor took to his social media account to share some good news, he announce that he is now free of the virus, after testing negative twice.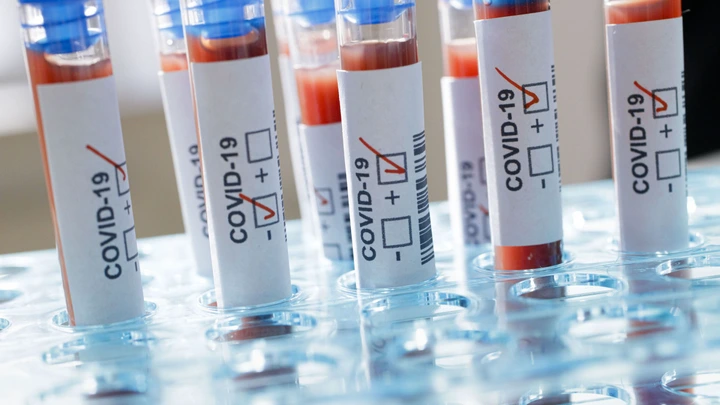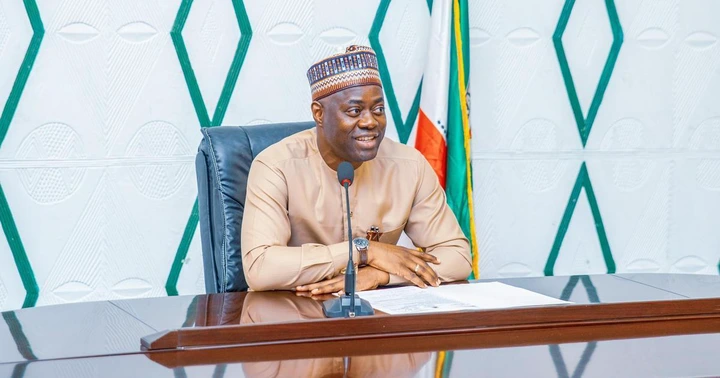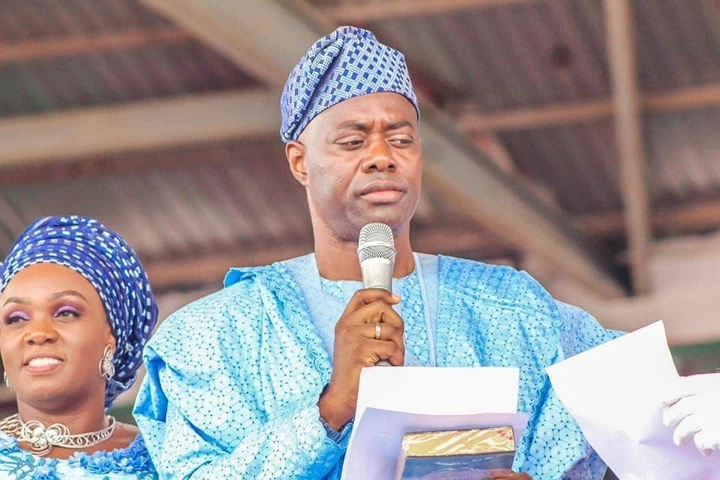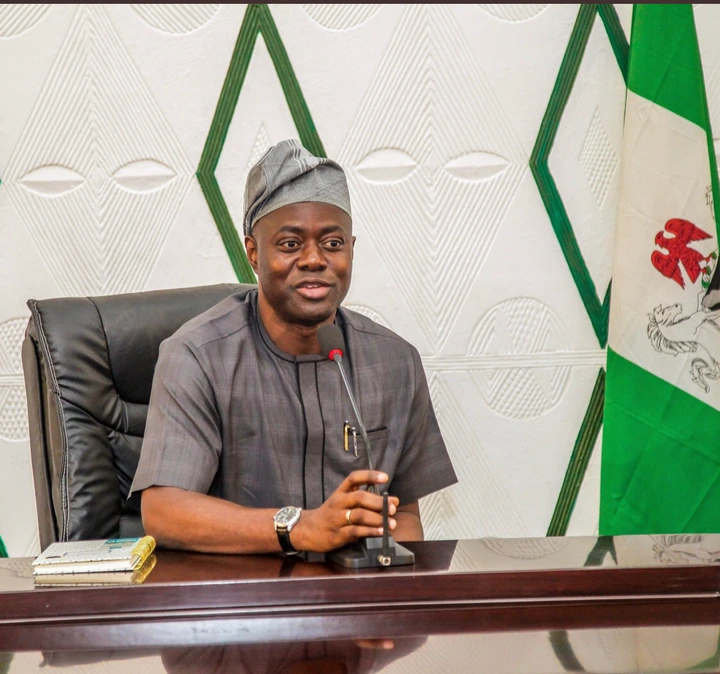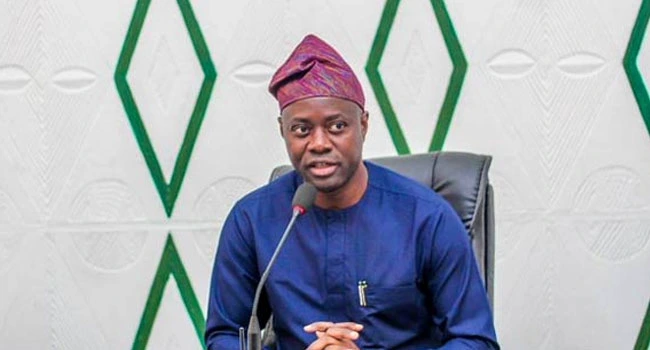 According to him, he said he is deeply moved by the prayers he got from his supporters, and that he got his Covid-19 second test results last night and the test came out negative. He also thanked the Oyo state head of task force for covid-19, Temitope Alonge, for acting in his stead, and that he will be resuming his responsibility for the head of task force on Monday the 7th of April.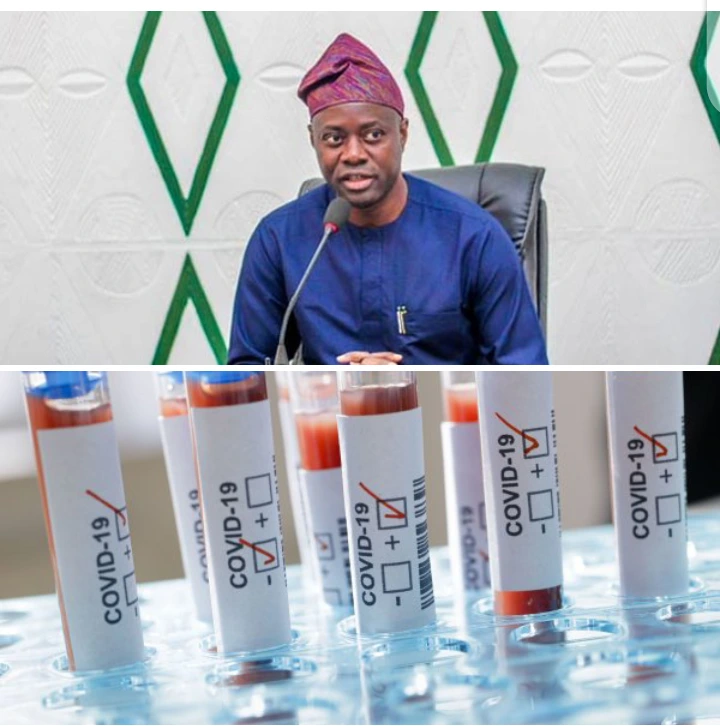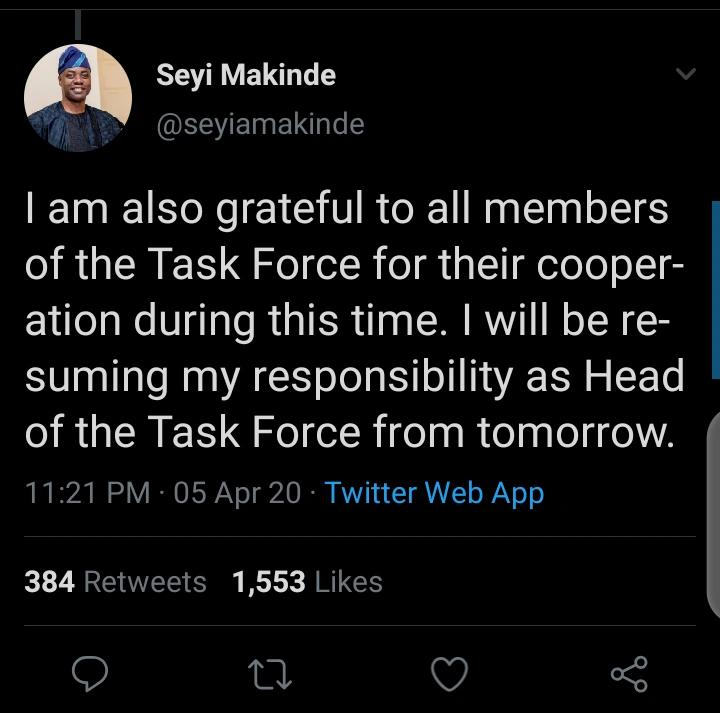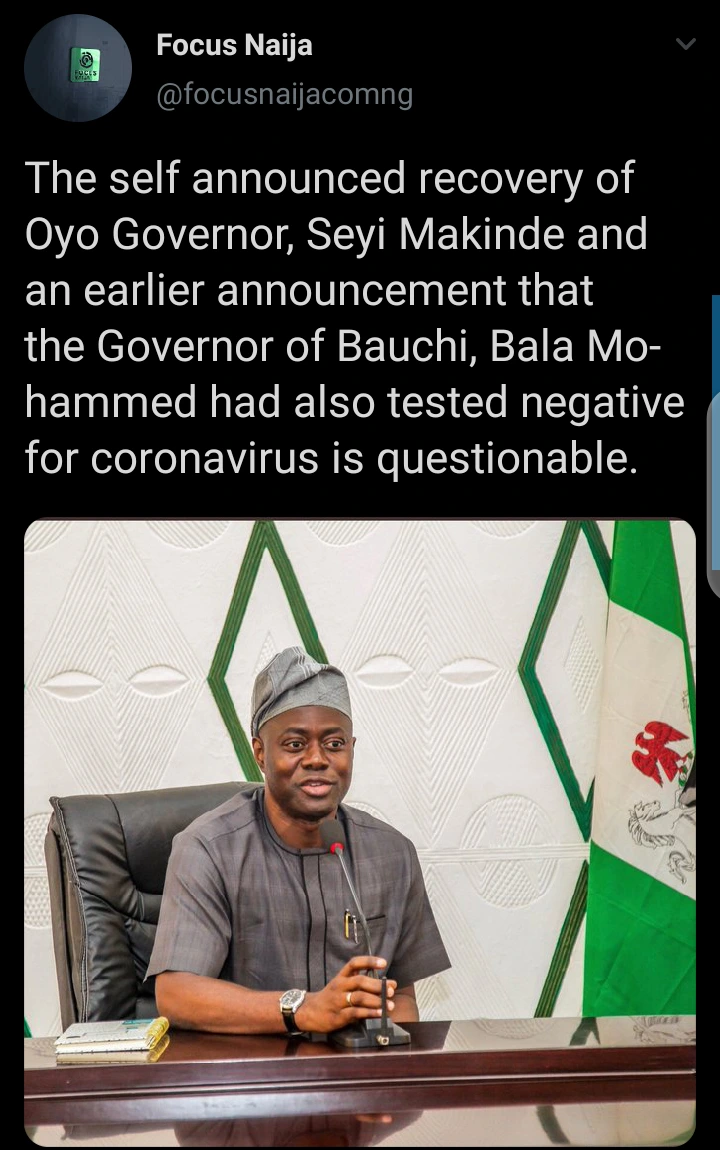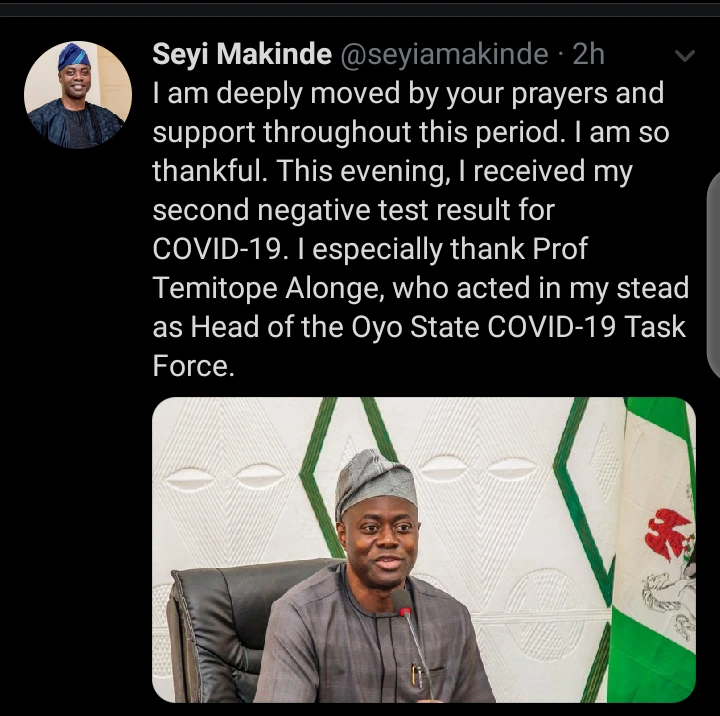 But for some strange reason, even though it was expected, some Nigerians seem to have a problem with believing the Governor, they are arguing that he never had the virus in the first place, describing everything was 'Audio', and that the 7 days recovery seemed kind of strange.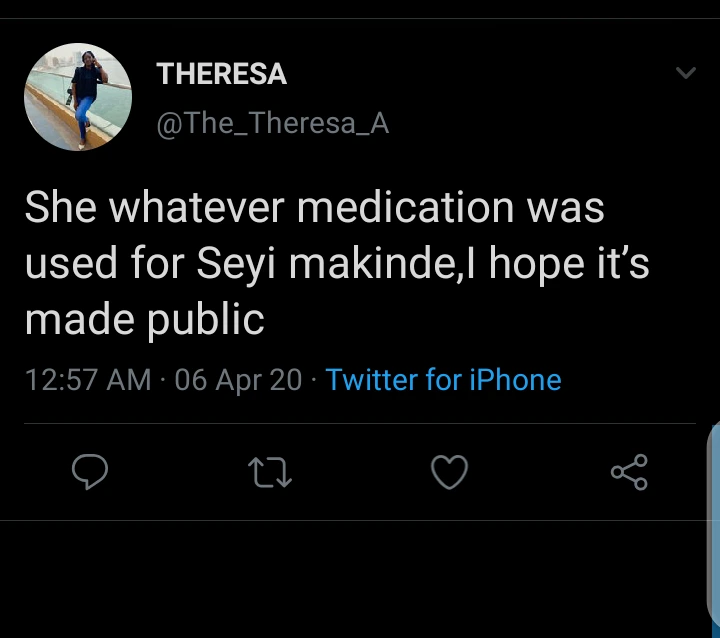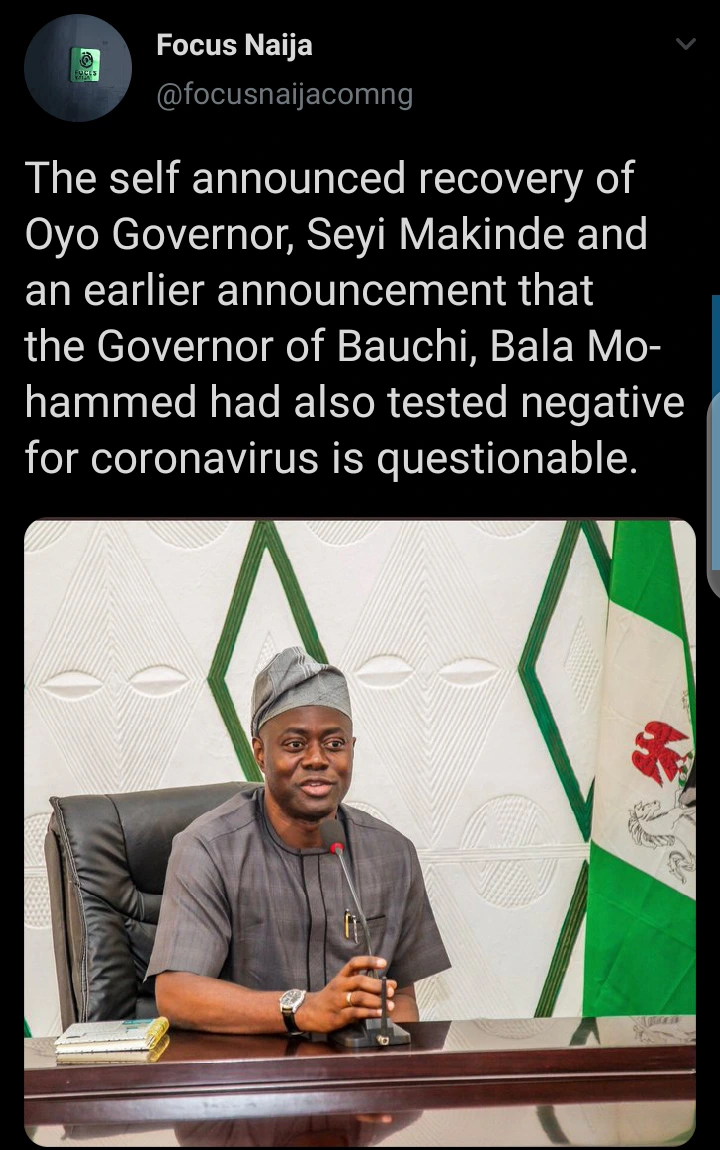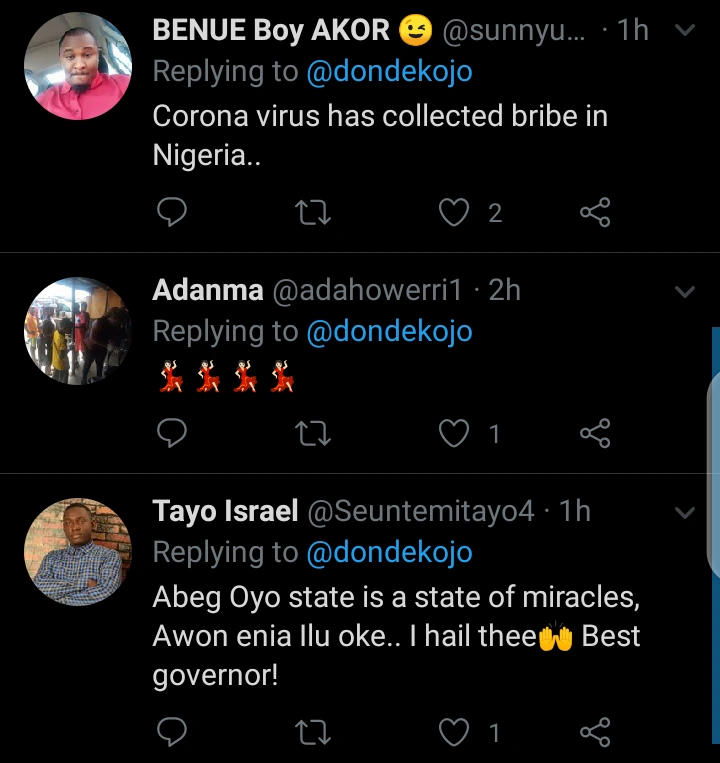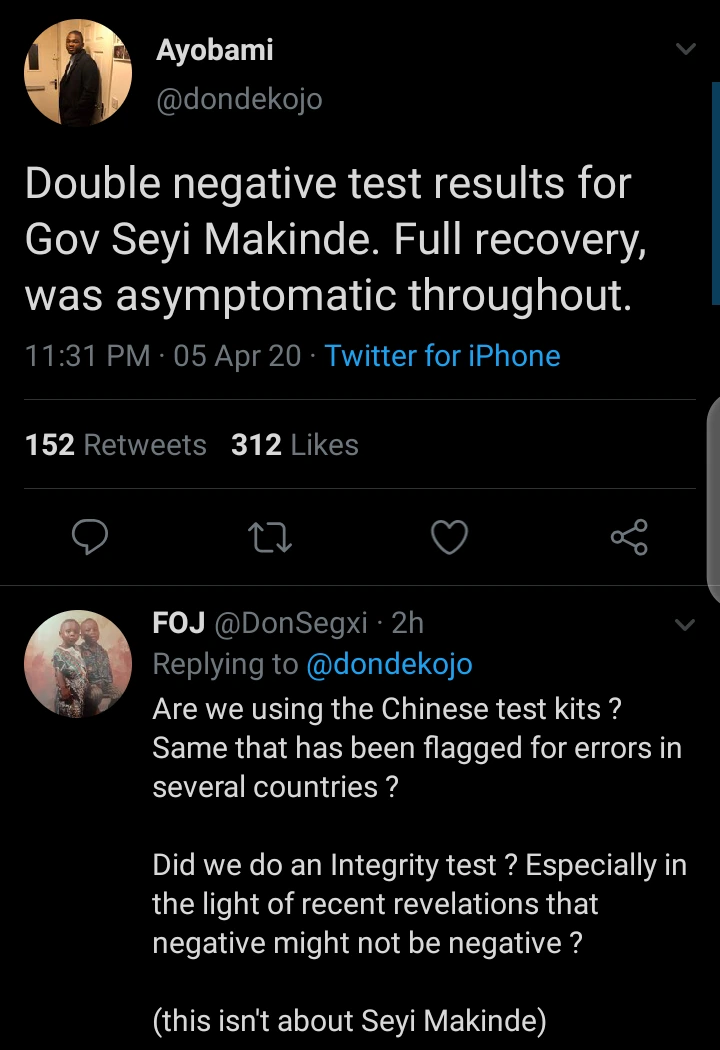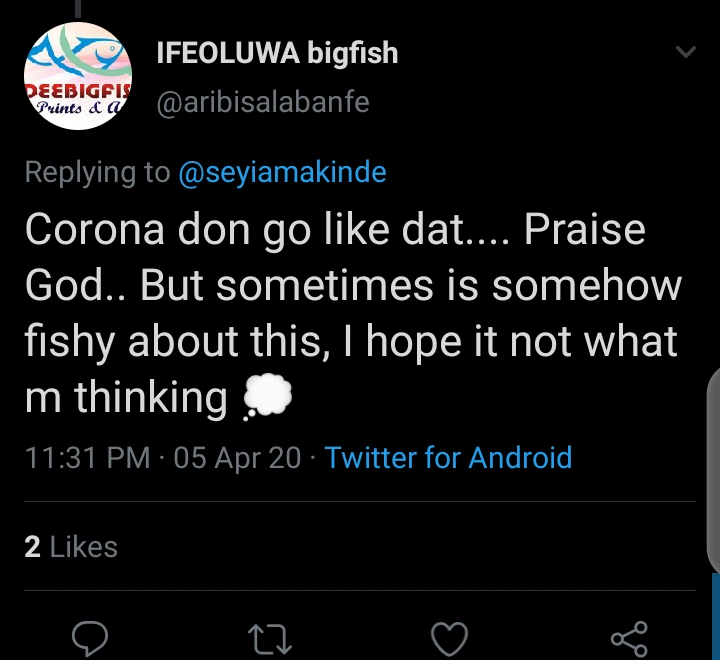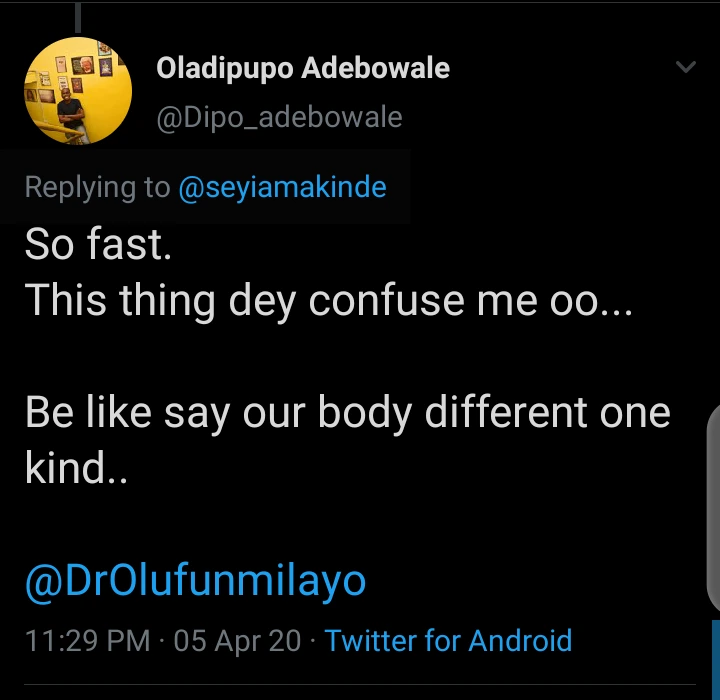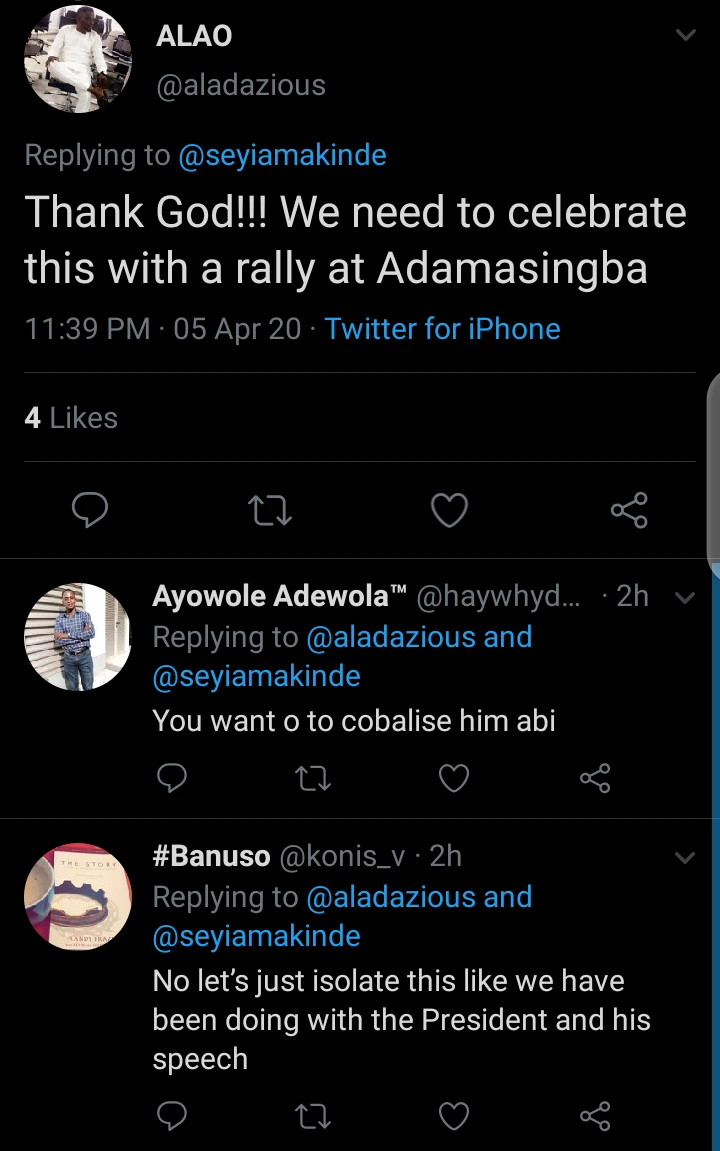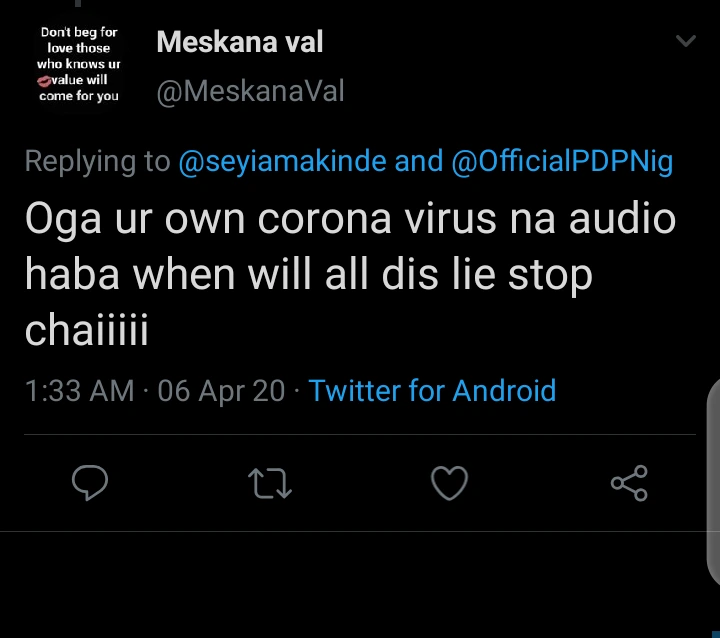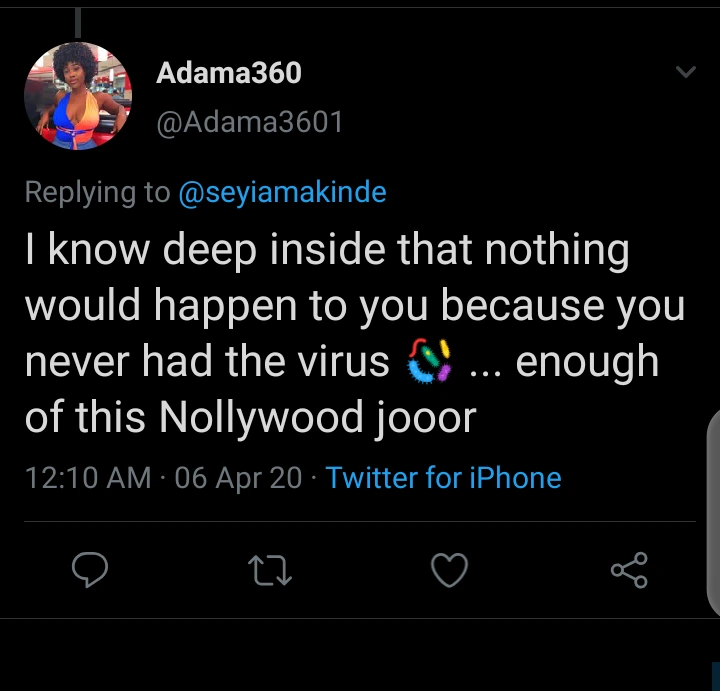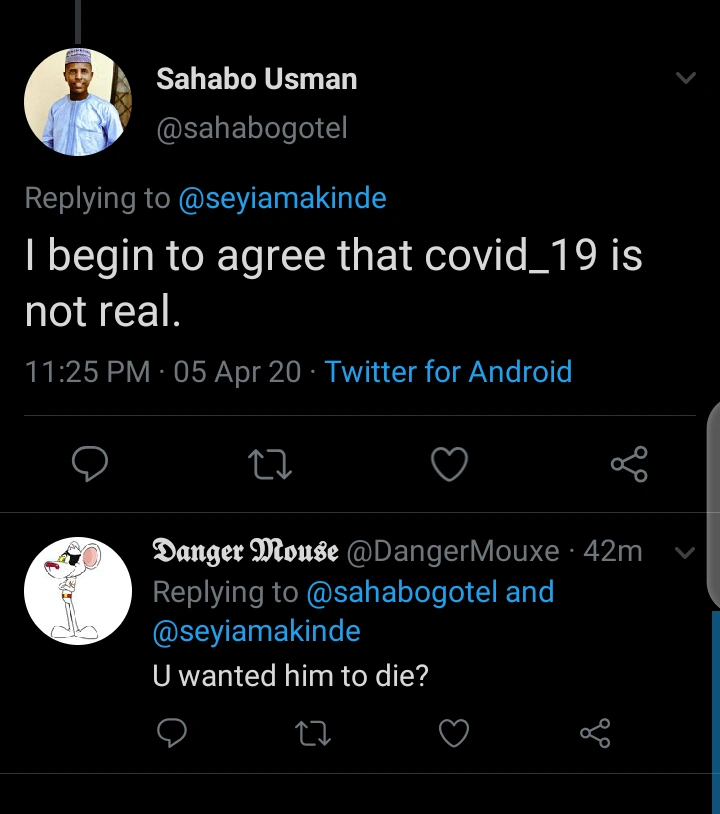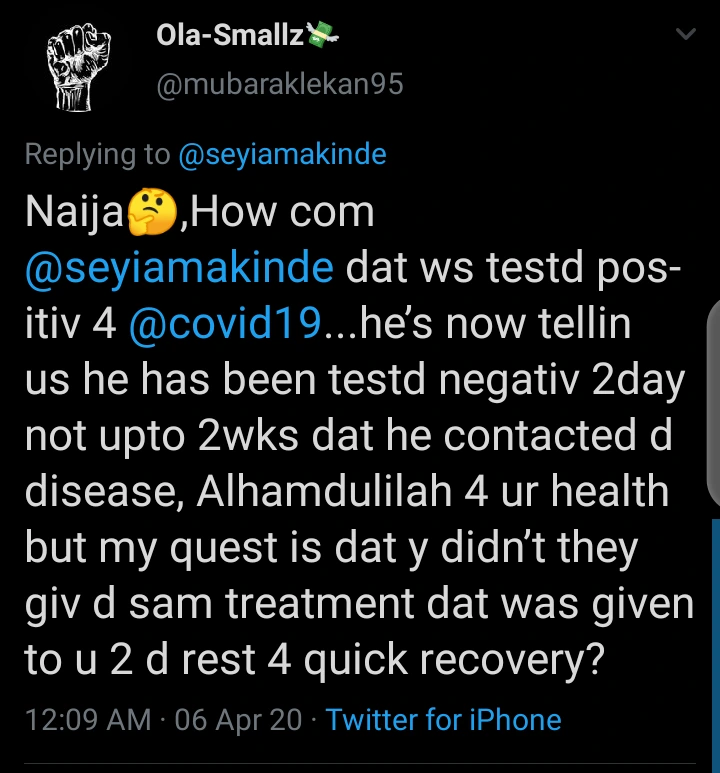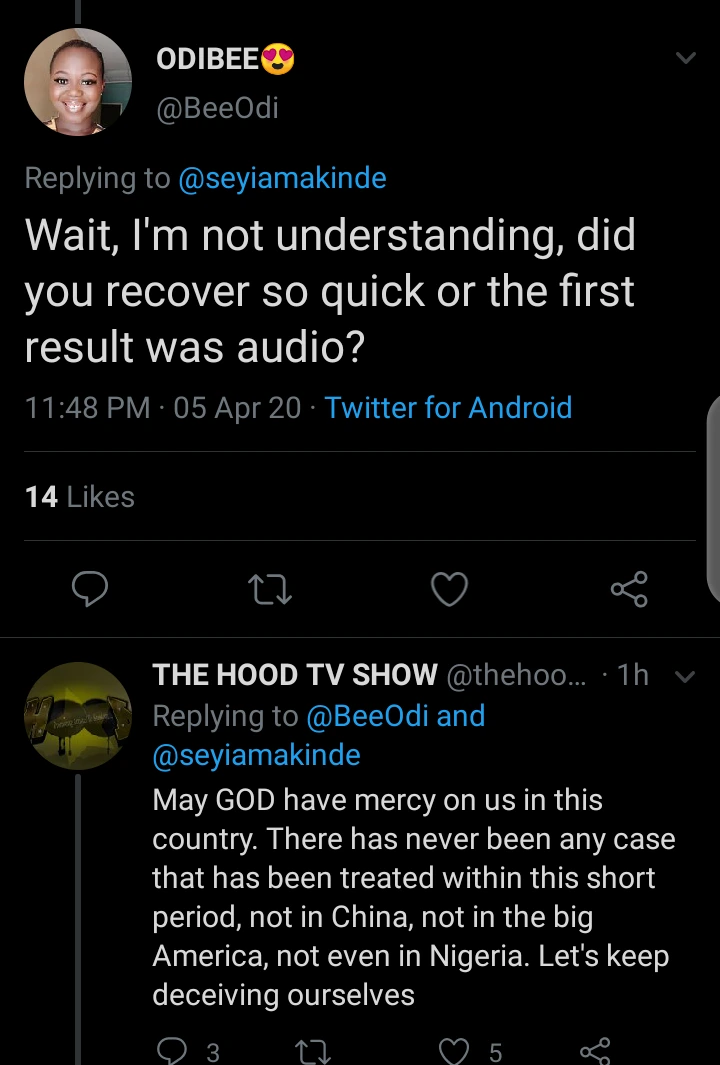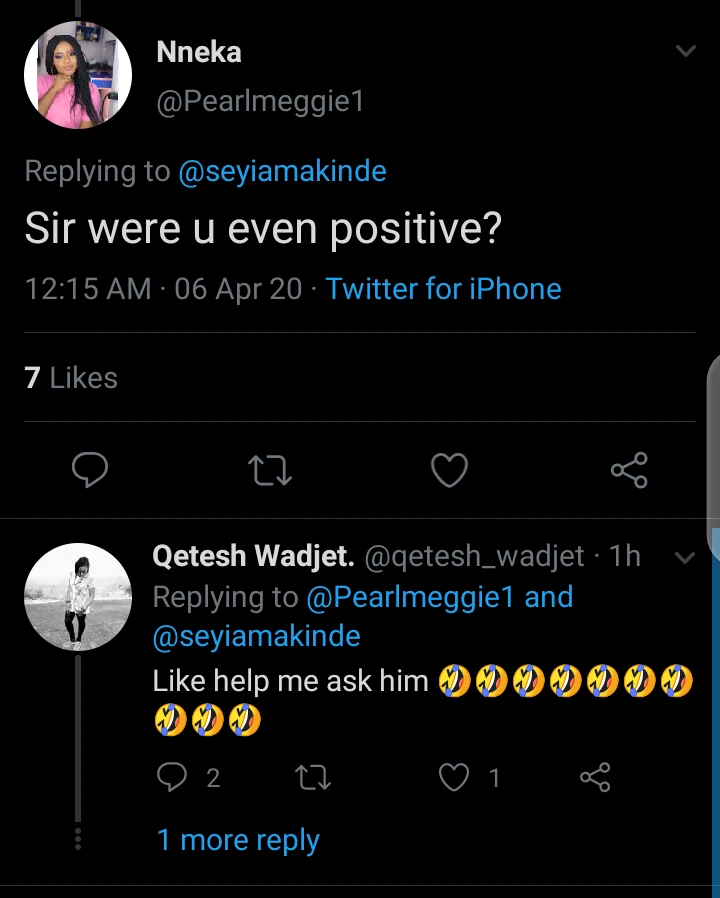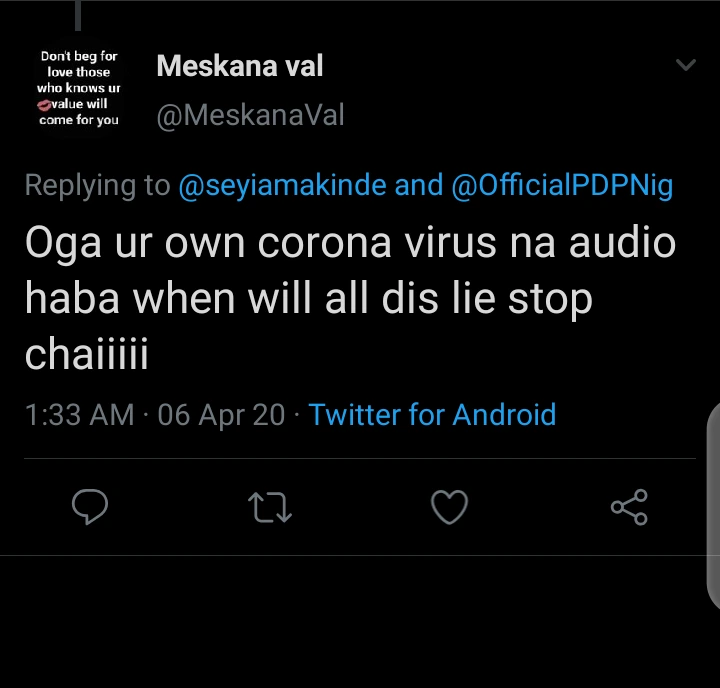 Please Don't Forget To Like, Comment, Share And Follow.
Sparkvibez