Coronavirus In Nigeria:See The Good news Today
The good news here is that no new case of Coronavirus has been confirmed today
Here is the latest update about the disease as at April 2,2020
The numbers of confirmed cases in Nigeria has not increase,it is 174,no new case has been confirm today.
The number of deaths recorded is still 2,as no new death have been recorded for now.
The number of people that have recovered from the deadly disease is now 9,and the number of active cases is now 163.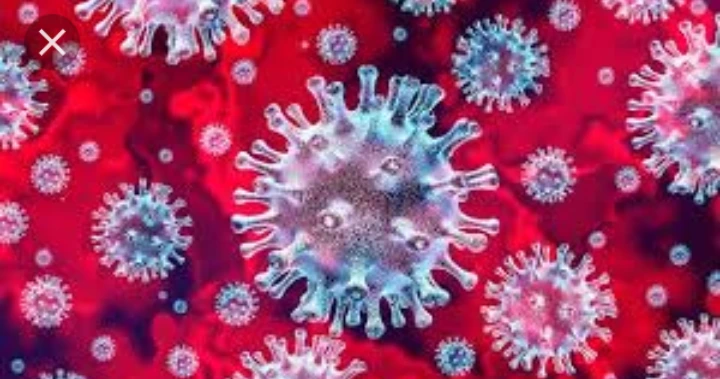 The number of confirm cases is increasing everyday except today and as good Nigerian citizen we are expected to perform our own role in preventing the spread of the disease by obeying all the rules the NCDC has stated and avoid staying in crowded environment.
Stay safe,take care of yourself,COVID-19 is real.
Pray for Nigeria our country,as we can see there is improvement,God is answering our prayers
Follow me for latest update.
Sparkvibez