Covid-19 Lockdown: Clerick in Ogbomoso kidnap and Rape woman For 14 days
The Nigerian rapper and hip artist Michael Ugochukwu Stephens popularly known as Ruggedman has through his twitter handle call the attention of Nigeria police,Oyo State government,and other well meaning Nigerians to a case of One Islamic cleric popularly know as Sheikh Olamilekan Bulala of Ogbomoso in Oyo State has reported to have kidnapped a married woman, Mrs Adegbola Khadijat in Ogbomoso and held her hostage for 14 days.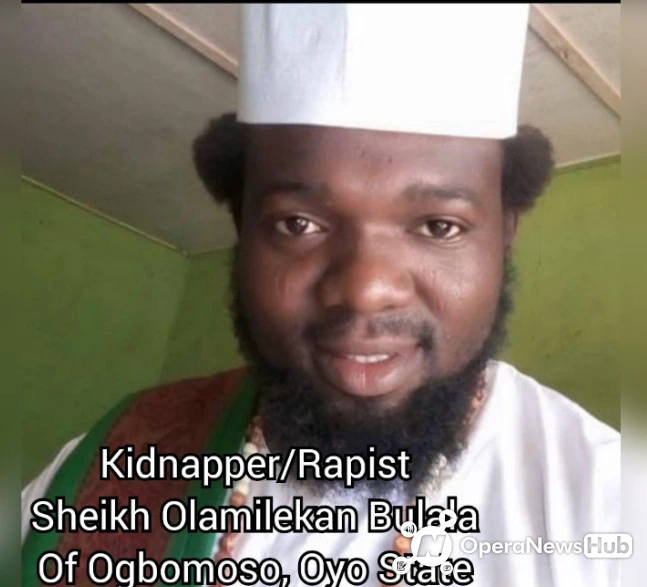 According to the report,the cleric beats and raped her for two weeks and even invted two of his friends; sheikh Omo-Oba and sheikh Kaosara to do so. The woman was reported to have kidnapped on April 1st and released on the 14th. He even allowed her to post sometimes on Instagram just to give worried family members hope that she was ok. He controlled all she posted according to what Ruggedman twittered.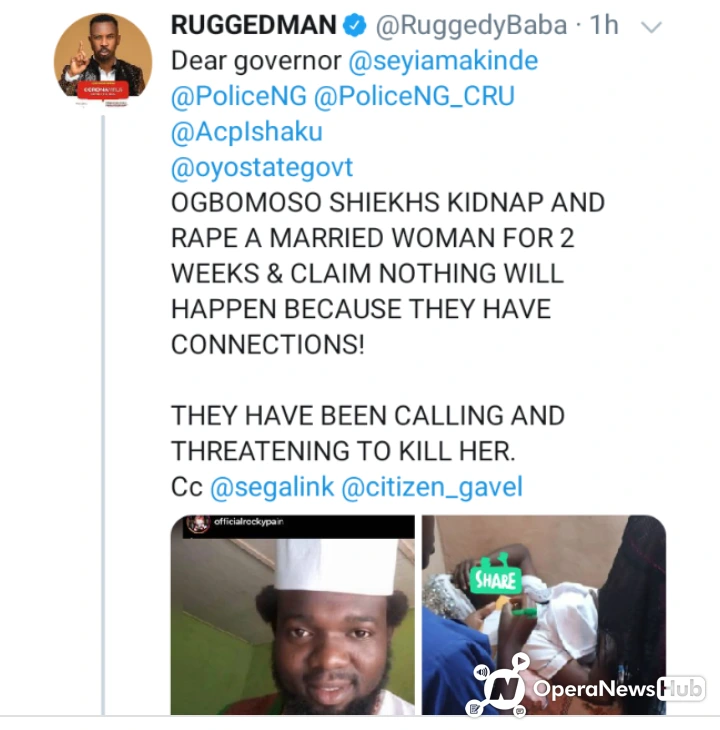 Though,the rapper claims the that, the suspect has been arrested, but by this morning 18th April 2020, the victim has been receiving calls with death threats from all the Shiekhs involved.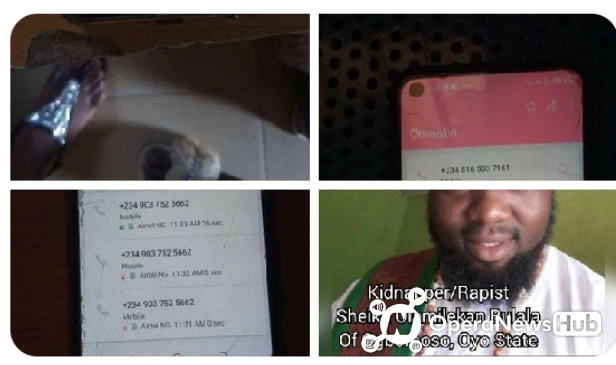 He therefore call the attention of amnesty organization,WomensRights organization,Stand to End Rape, men can stop rape ,Oyo State government, OyoStateMOH and news paper agency to take the necessary steps.
Sparkvibez