How to approach a girl anywhere and get her contact; this method hardly fail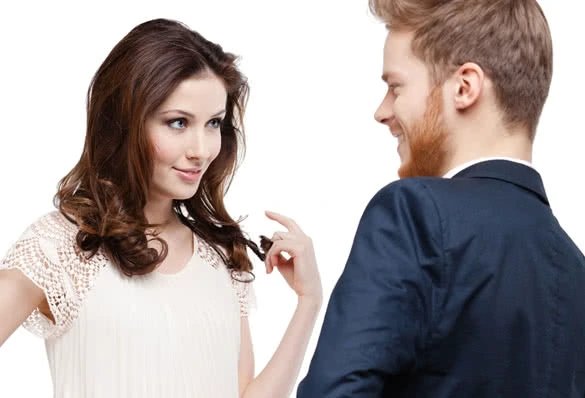 Approaching a girl, it can be scary at first. Because Fears will naturally arise when it's obvious that the wrong approach might lead to berate. However, one of the biggest reasons guys avoid approaching impressive girls is that many guys simply don't know how to approach a girl they have never met. But guys who take the time to learn some necessary steps on how to approach a girl no longer have that issue, and therefore have an easy time approaching girls wherever they go.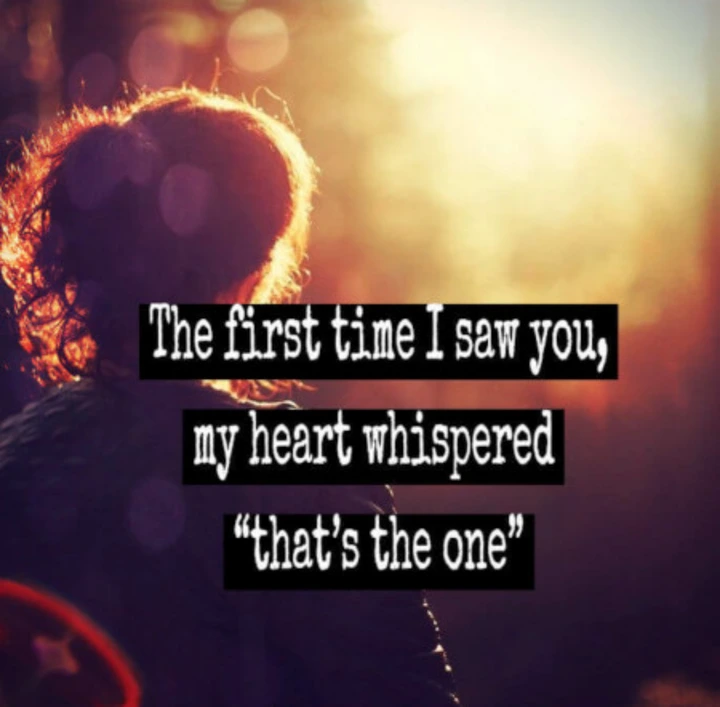 Stopping a cute girl on the street is no different than stopping someone if you were lost and needed directions. The only difference is that instead of looking for directions, you're just looking to have a friendly chat which just might lead to a date.
The most important thing is the kind of the first conversation and the impression you leave on her.
The following is a strategy that might help the situation if you are finding it difficult to approach a girl.
(a). Compliment her skillfully:
Talking to the girl for the first time is pretty much what you say, and how you say it.
So, having built the right level of confidence, the next thing is to use it wisely and one of the ways this will be useful is when you are complimenting the girl.
Don't ever leave out compliments when talking to a girl for the first time. One thing you should know about complimenting a girl is to be sincere.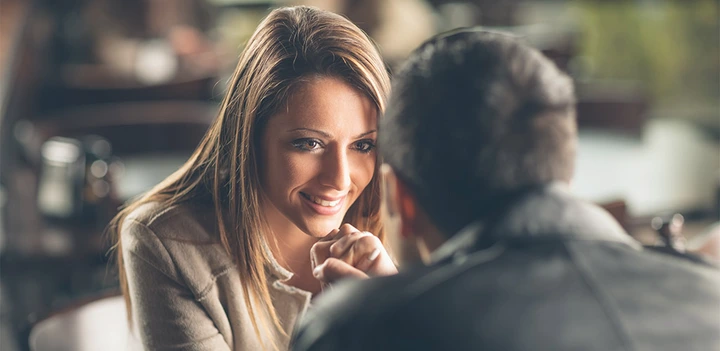 Don't just say something nice because you read it in a book or copied it from somewhere be adaptive to change when you see an opportunity.
Be smart, opportunity means, "Say something nice about what you can see on her right there, like:
Her eyes, the weave she has on her smile, her shoes. it could be anything. Just make sure it's genuine. Girls can sense and distinguish complements from flattery and could become uncomfortable if you are being overly flattering.
(b). Simple questions:
So as not to exaggerate the compliments, you will need to quickly digress to something else. This is where your ability to actually engage her in a conversation comes into play. You want to make her talk, so ask her questions that will enable her to do so. Use the method below.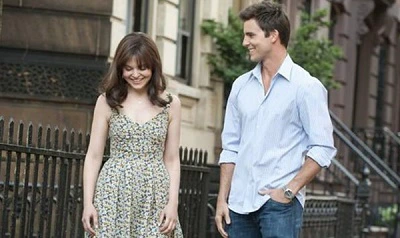 1. Ask for directions or suggestions to an eatery or trivia stuffs you know can easily be seen around to start.
2. Say that you're new there, so you don't know the way. She'll explain the directions to you further; if you met on the way.
3. Skillfully ask her if the area is safe and strangers friendly. Immediately after that quickly:
4. Say " By the way, my name is...
5. She'll probably reply with her name. If she doesn't mind.
So if the conversation gets more interesting, the next step to observe is this:
(c). Don't overstay your welcome
No matter how interesting the conversation gets, Every girl is different and every conversation and interaction as well. So learn to leave while things are still fun. Don't let the conversation get to the point it will be making her feel uncomfortable, so by leaving before the conversation turns something else, you give yourself a higher chance of getting her number, getting her to say yes to a date with you.
Please, click on "like", share and follow for more updates, thanks.