How to toast a girl and let her fall for you
As girls have different things they see and like in a guy from first sight,but generally all kind of girls are weak when a guy do these following things
1)keeping eye contact: when a girl is coming from a far and you both have gotten eye contact ,keep focus looking into her eyes and she also looking into yours for few seconds and take off your eyes away from her direction,and you will notice she is still looking at you.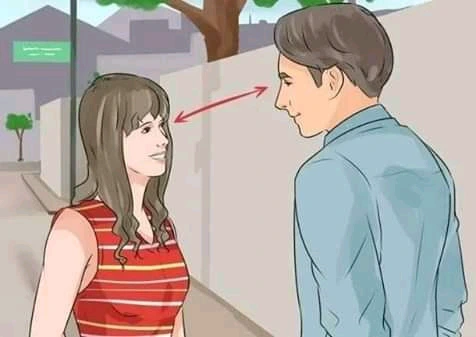 2)Be confident: you must have a strong confidence before walking up to her to say anything because she will surely expect you to say something after all the eye contact you have given to her.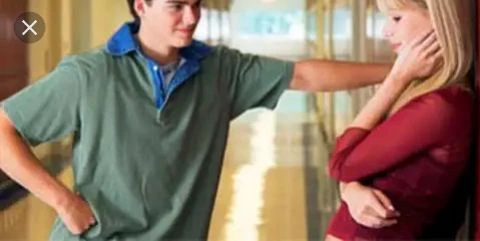 3)Don't be too forward: you shouldn't be in a rush asking for her name or her personal information,calm down and play it safe because you can't expect her to tell you all this in the first meeting.
4)Don't stare at her body: keep your look direct into her eyes and don't move your eyes to the sensitive part of her body as this will get her really angry with you and that might be the end of everything.
5)Bring up a conversation:let her do the talking the most and don't raise an arguments conversation,as this will just keep it all boring and she might not tell you what you are expecting from her.
Furthermore,get ready for the next meeting any other day you come across her again.
Remember to follow Sparkbibez for more tips like this ,also feel free to share
Sparkvibez