Seyi Makinde says workers to resume on Monday, Relaxes curfew.
The Governor of Oyo state, Engr. Seyi Makinde has stated that the lockdown in Oyo state civil servant in level 13 upward would resume work from Monday. The Governor made this know using his twitter handle that the workers are expected to start work on Monday under strict observation of the rules and regulations made available by the Nigeria Center for Disease Control (NCDC).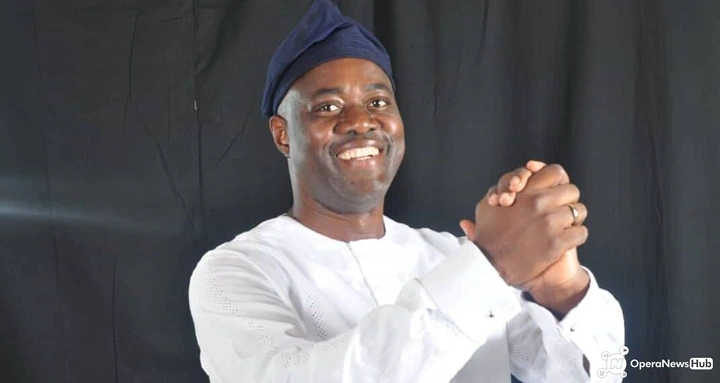 He also made it known that the 7pm to 6am curfew in the state will now relaxed and will be from 7pm to 5am in other to accommodate farmers during this farming season.
The governor also tweeted that 90,000 households will benefited from the Oyo state palliative starting from Monday and also the One million piece of mask made available by the state government will be distributed for free at strategic locations starting from Monday.
Seyi Makinde also advised the people of the state to be watchful in the present period and shun any form of gathering including religion gathering
Sparkvibez