Simi Opens Up On How Alcohol Is Affecting Her Marriage To Adekunle Gold
Singer Simi has revealed that drinking alcohol is something that exposes how much love she has for her husband Adekunle Gold.
The couple got married last year after years of hiding their relationship from public eye. Pictures which surfaced during their wedding showed that they've been dating way before they became super stars.
Speaking about how she reacts whenever she's on alcohol, Simi said: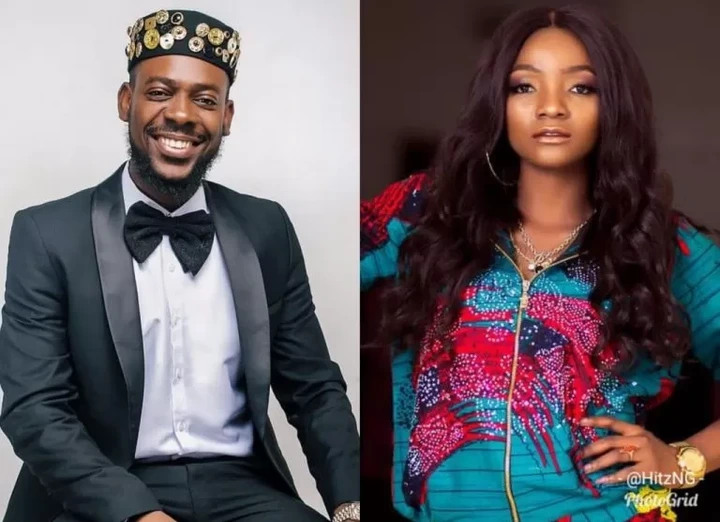 "Alcohol exposes my love. I always call Kunle and say "I'm tipsy baby. i love you". And I'm always extra lovey with my friends. Lool – but off the plane, I hardly ever drink. (it's not even funny, so that emoji was stupid.)"
Simi also replied a fan who said she was drunk. She said:
"Lol I'm not drunk. Just super tipsy. I've never been drunk. Except that one time when I drank this long Island TWICEEEE and fell asleep like idiot after paying 42k for Spaghetti so stupid"
Sparkvibez