"We Will Never Attack Nigerians Again If Buratai Accepts Our Terms Of Surrender" - Boko Haram
"We Will Never Attack Nigerians Again If Buratai Accepts Our Surrender" - Boko Haram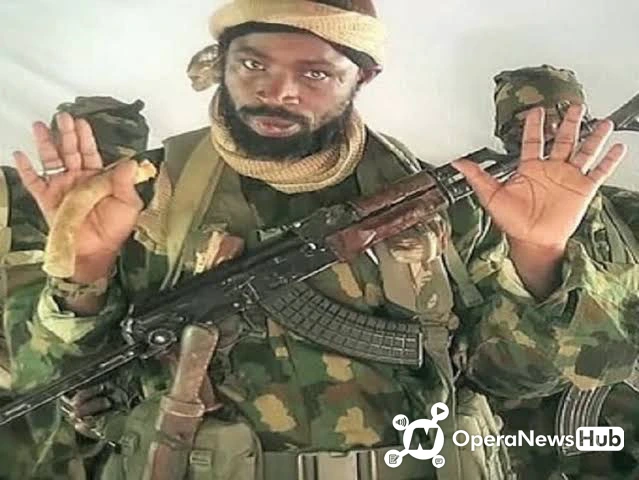 Boko Haram Agrees To Cease Attacks And Beg Nigerians For Forgiveness.
By now its no longer a breaking news that boko haram leader, Abubakar Shekau has released a video clip asking for the forgiveness of the Nigerian people. He begged for the Nigerian military to accept their surrender and asked for amnesty and a presidential pardon after all the people they've killed so far.
He said in the video, translated from hausa language that "We Will Never Attack Nigerians Again If Buratai Accepts Our Terms Of Surrender".
The news of boko haram plans to surrender was released by vanguard newspaper "There seems to be a crisis in the Boko Haram camp as credible sources have confirmed that the leader of the sect, Abubakar Shekau, has been making frantic efforts to seek a soft landing as he prepares to surrender"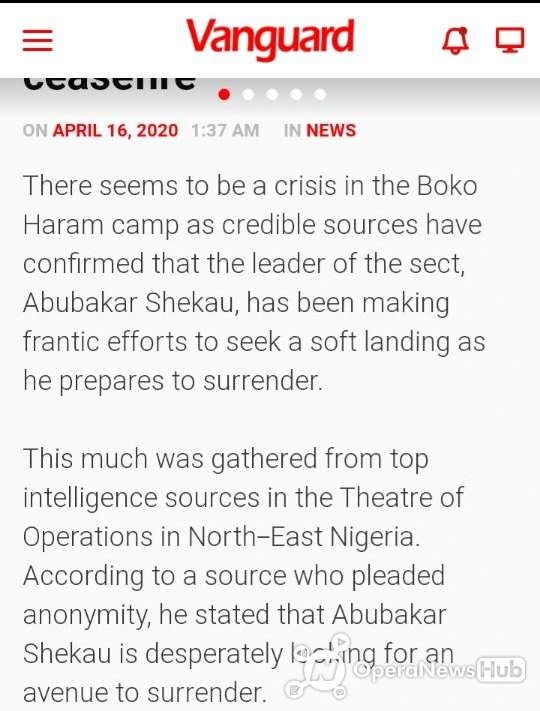 This seems to be happening just after the Boko Haram groups these last few weeks were faced with a series of endless attacks from different ends of both the Nigerian and chaldian military forces.
Personally, I believe that their surrender is a ploy to launch another attack on Nigerians, or they've been overpowered by the gallant forces of both the Nigerian army and the military army of Chad.
Many Nigerians like myself would have adviced that the Nigerian military finish them off. they've done too much evil to innocent Nigerians over the years and as long as they are alive they will be a threat to the peace of the Nigerian citizens.
See other people's opinion on boko haram plans to surrender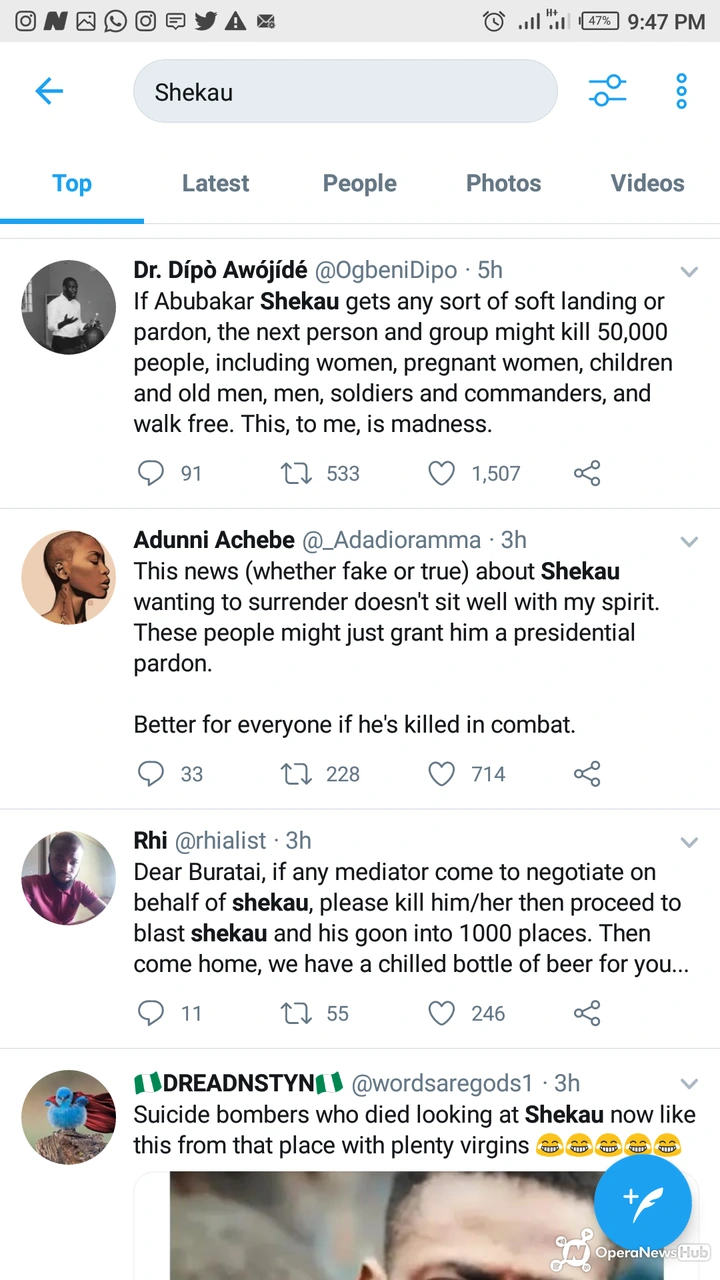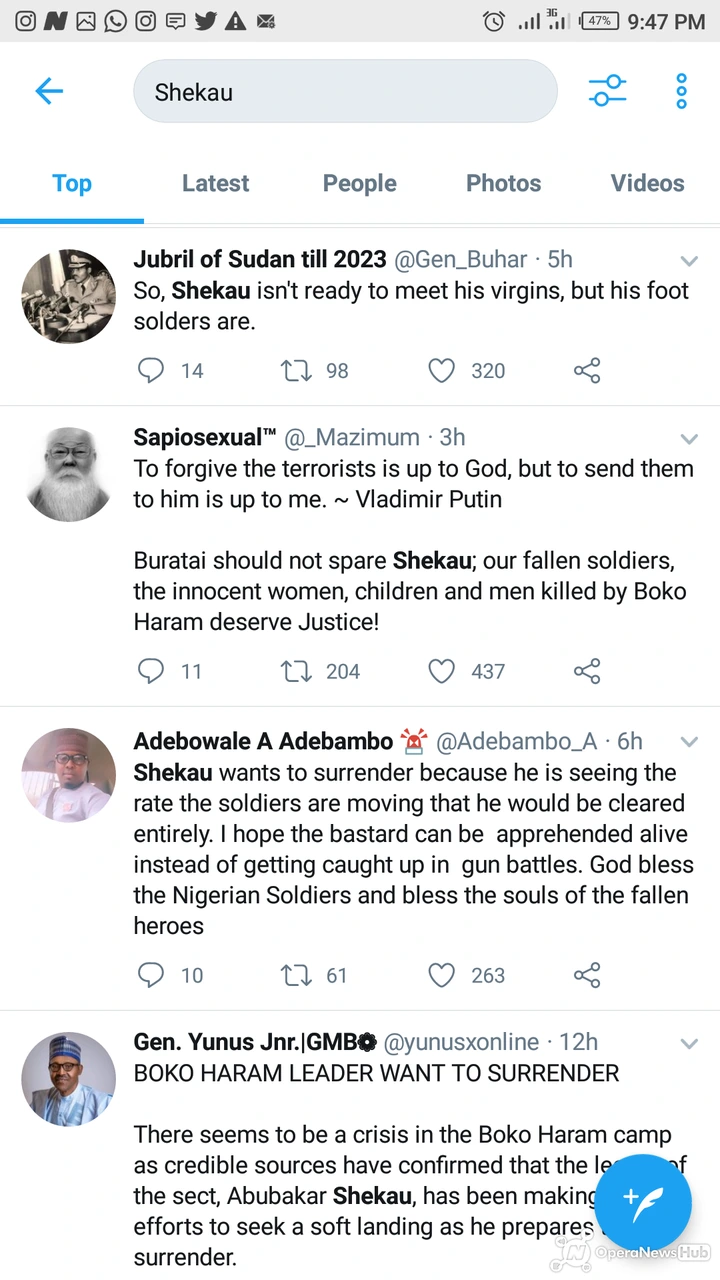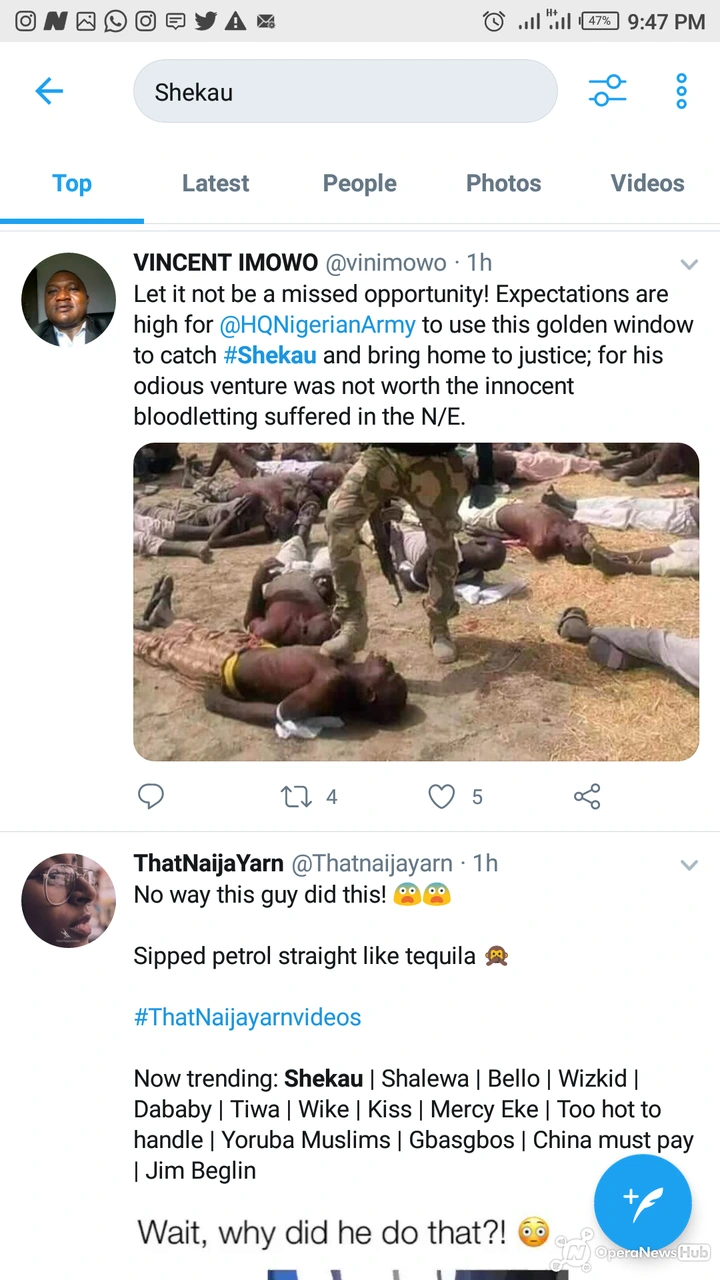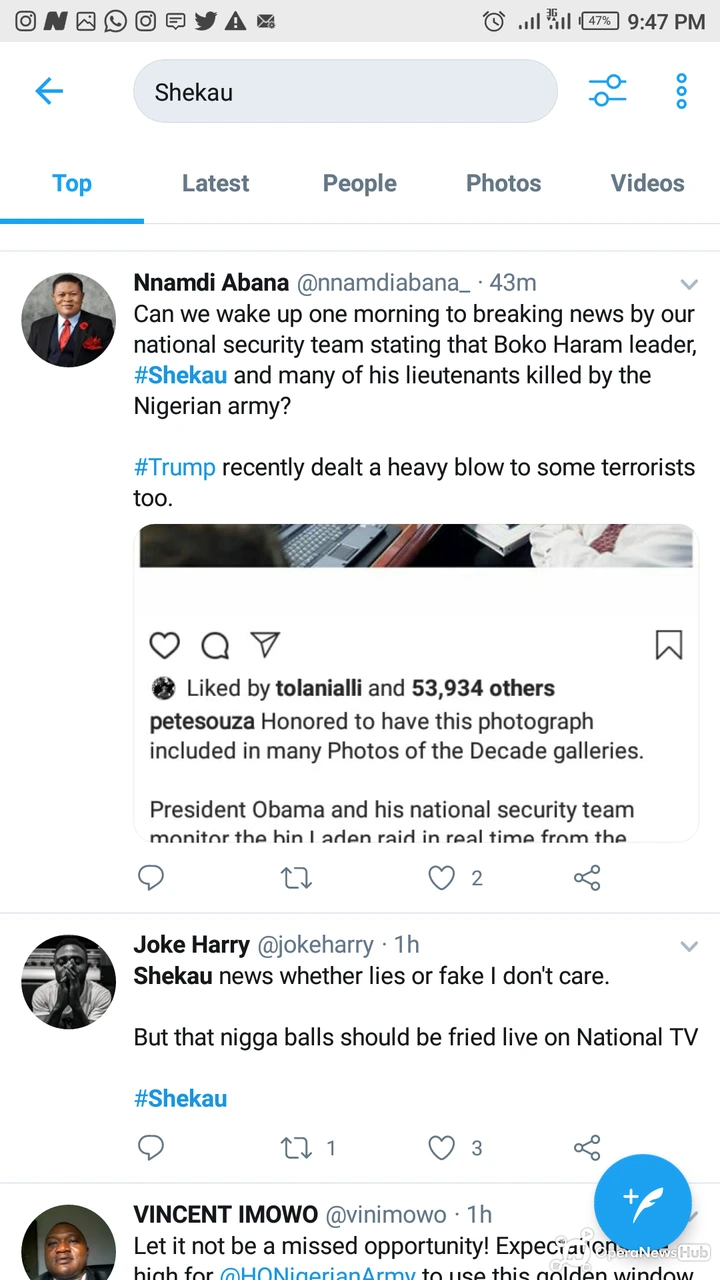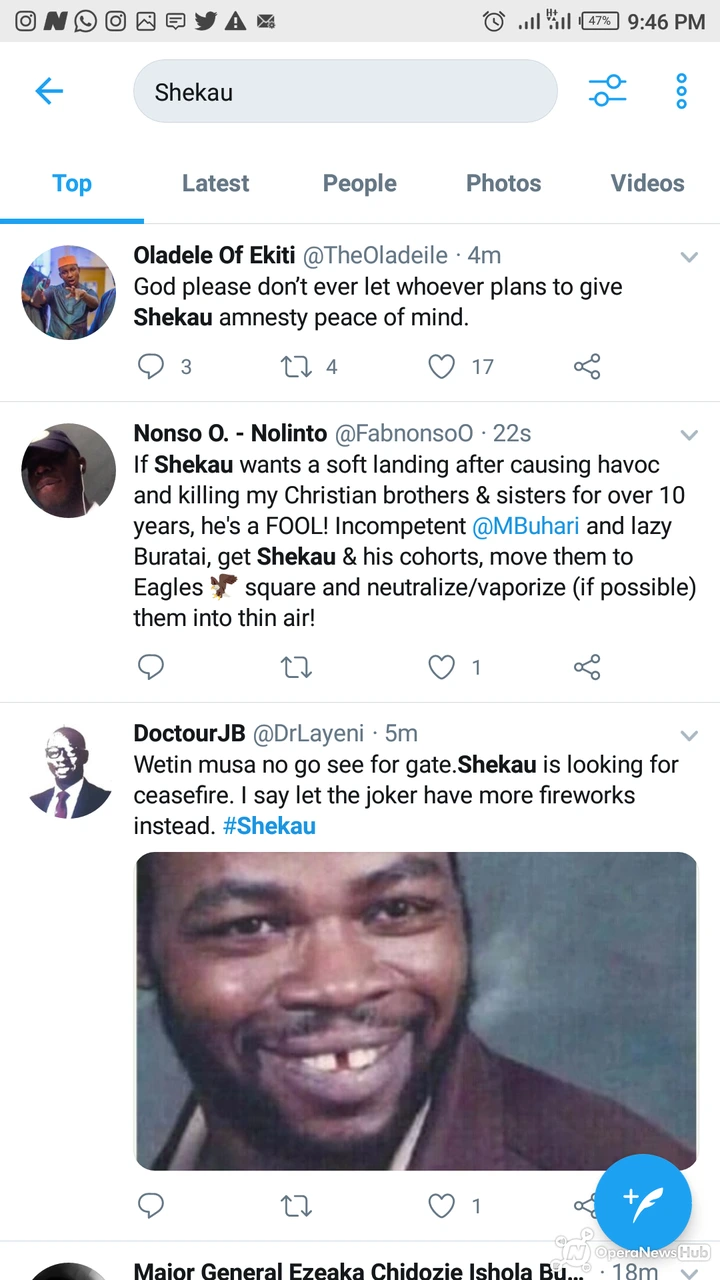 So what is your take on this?
Don't forget to follow us for more news updates. Thank you
Sparkvibez