World Health Organization sends strong warning to african countries on COVID-19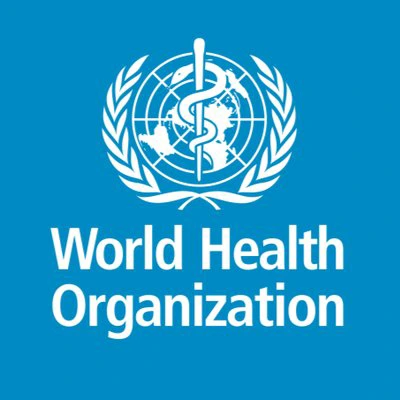 The main danger is that from imported cases it will go to community infections, according to the WHO. The youth of the population could play in favor, but on the continent the cases of HIV and malnutrition are also high.
The WHO explained that if the virus begins to circulate in the community, there is no chance that it could contain the outbreak.
"Africa must prepare for the worst." That is the warning that the director general of the World Health Organization (WHO), Tedros Adhanom Ghebreyesus,It launched this week to the continent before the continued increase in the number of cases and countries affected by the coronavirus, insisting that prevention and rapid and forceful action can be key.
Of the 54 countries that make up the continent, almost 40 have already registered cases, with those from North Africa, particularly Egypt and Algeria, being the most affected so far, although in South Africa cases are also increasing rapidly. Compared to the 147 cases that were on the continent just a week ago, there are now 769, while there are 19 deaths - all except one in Burkina Faso and another in Sudan, in the north of the continent.
"The rapid evolution of Covid-19 disease in Africa is very worrying and a clear signal for action," stresses WHO's regional director for the continent, Matshidiso Moeti, stressing that "the course of this pandemic. "
To do this, "governments must mobilize all their resources and capacities and strengthen their response," defends Moeti, adding that you can also learn from the experience of other countries affected by this pandemic that have managed to reduce infections "by rapidly increasing the evidence , isolating the cases and meticulously following the contacts. "
At the moment, a good part of the confirmed cases in most countries are imported cases from nationals or foreigners who have traveled to countries where the coronavirus was already present, mainly in Europe. However, according to the WHO, there are already local infections detected in twelve countries and "the worst case scenario", according to the agency, which is that there is a community contagion.
Sparkvibez