Man Arrested For Raping His Sister Because She Undresses In His Presence
opera.com
May 4, 2020 11:13 AM
A 29 year old man Biola Adeniyi has been arrested by the Lagos State Police Command for raping his 25 year old sister Adejoke Adeniyi.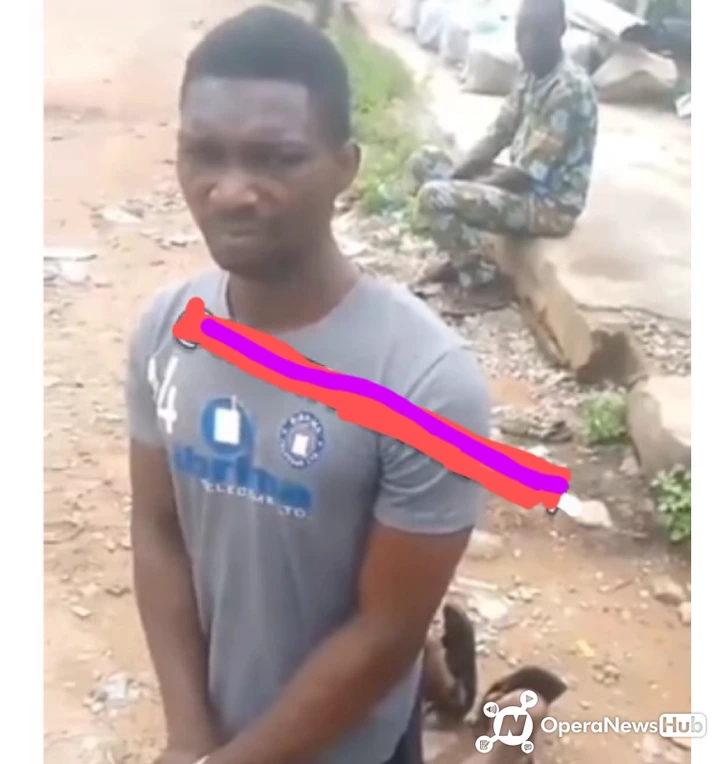 The suspect confessed to the crime " I don't know what came over me, i get hard anytime she undresses in my presence, my sister doesn't care, she pull her clothes as she likes in front of me.
I don't know if it was the alcohol i took that night made me forced myself on her or because she looks beautiful whenever she undresses.
The suspect was arrested after his sister raised alarm which attracted neighbors, he was however handed over to the Police from ketu Police station
Speaking on the strenght of the report, CSP James Dolapo says the suspect will be charged to court as soon as investigations are concluded.