5 Simple Ways To Look Great Without Makeup.

Many girls spend some of their time wearing makeup, but these following beauty tips will help you look great without using any products on your face. And these will also save your time.
These simple tricks will help you to look naturally flawless without foundation, lipstick, or other cosmetics.
1.Make your eyebrows look perfect.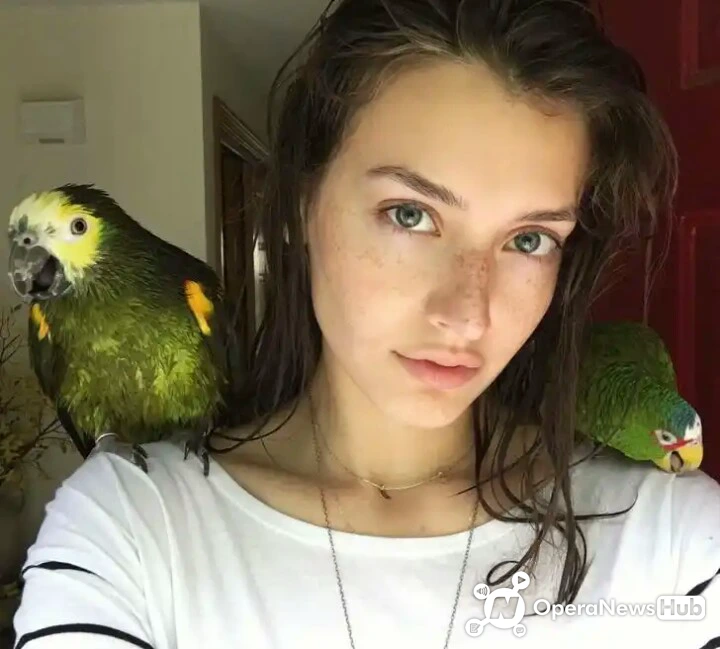 On a face without makeup, the eyebrows inevitably become the center of attention. Shape your eyebrows for your face shape. If needed, tint your eyebrows with dye or henna. When choosing the color, make sure it matches your hair color.
2. Accentuate your eyes.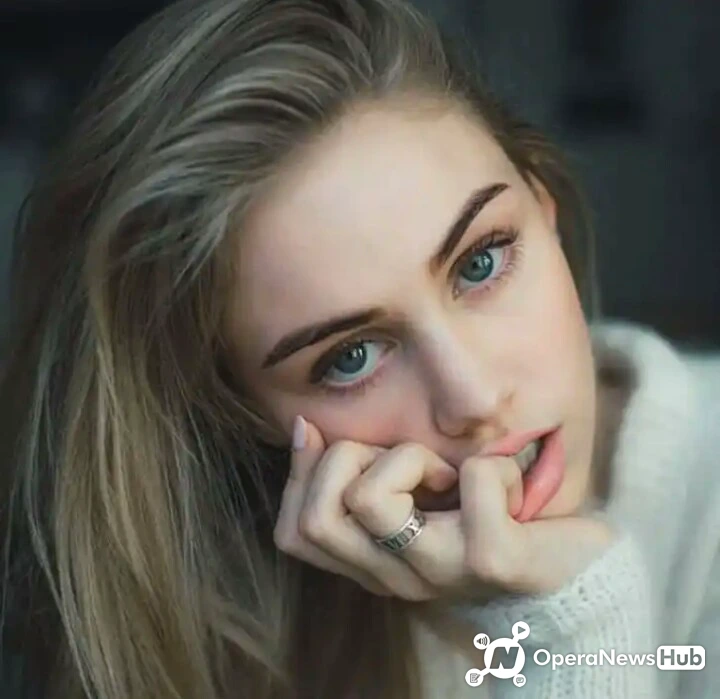 To get rid of dark circles under your eyes. Start by reconsidering your diet. It can be the cause as a result of a deficiency of iron or B vitamins in your body. Choose eye creams with a whitening effect or the ones with retinol.
3. Whiten your teeth.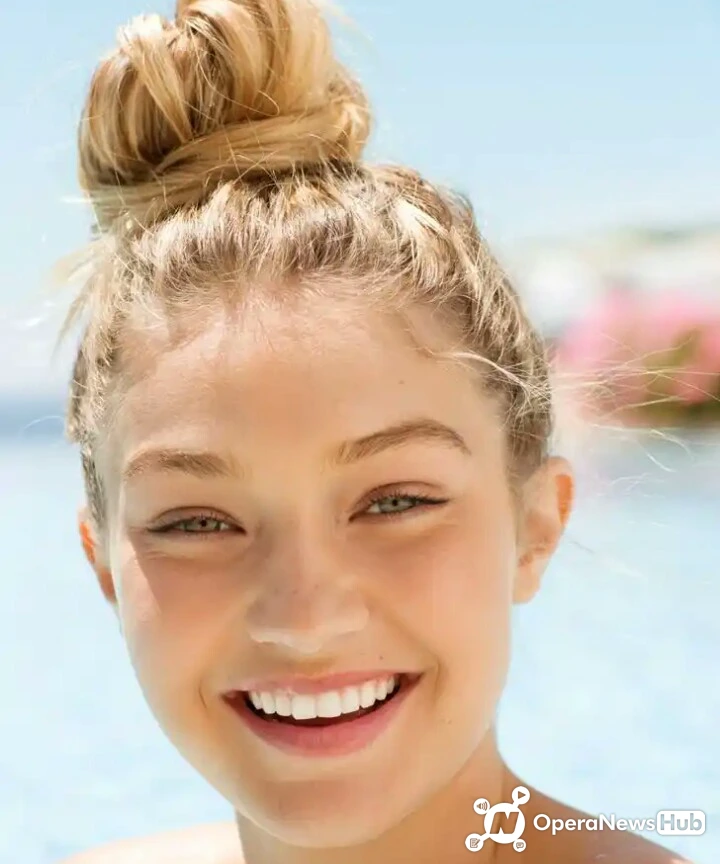 Whiten the teeth of one of the beauty, make sure nothing prevents you from looking attractive. Use whitening toothpaste, especially after drinking coffee or wine. But remember not to overuse it as such toothpaste can be quite harsh. This also helps a lot.
4. Don't forget about your lips.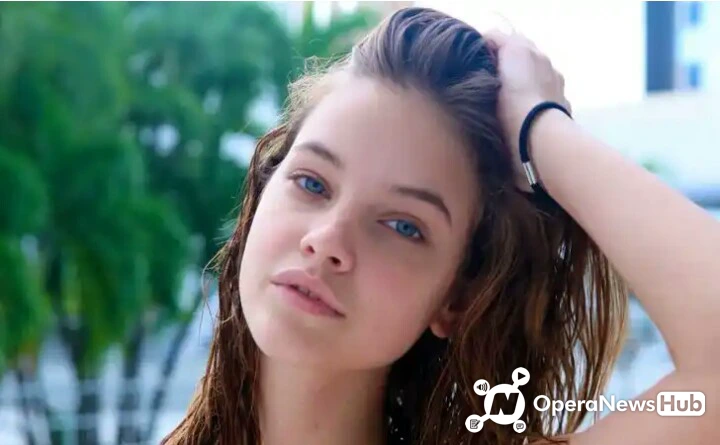 Make use of lip balms that can sometimes be replaced with olive oil or any other natural oil. Once a week massage your lips with a soft toothbrush or with your fingertips. This is so easy to do.
5. Take care of your hair.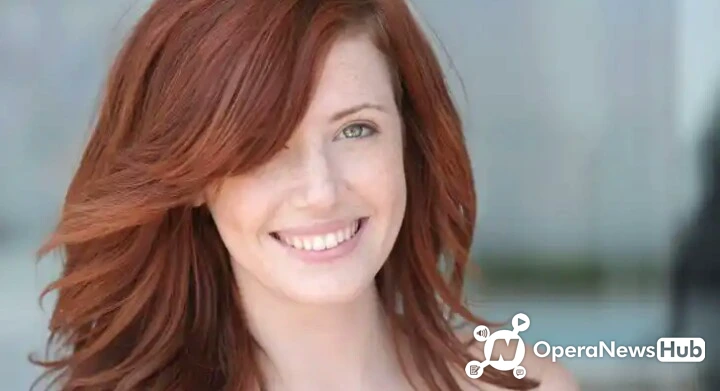 Choose simple hair styles and natural colors, as more drastic options would be discordant with a natural appearance. Get your split ends cut regularly, use products with heat protection, and don't go overboard with the styling products. This is also simple and easy to do.