If You Registered for N-Power With BVN, This Message Is For You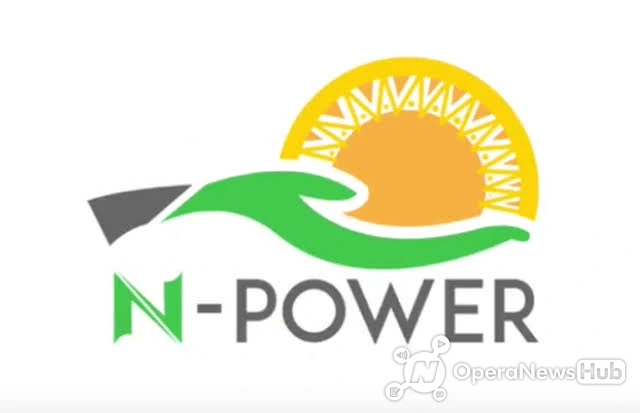 Welcome to my page today where I will be addressing people who registered for n-power initiative and also people who plan on registering.
The registration requires the use of the BVN and some people who registered started spreading a rumour that they experienced a debit alert in their account.
I want to tell you that with just your BVN alone, nobody can hack your account. BVN is a special number that Is used for verification purposes and nothing more. If scammers can hack with just BVN that means everybody is in trouble because it is not hard to forge a BVN number.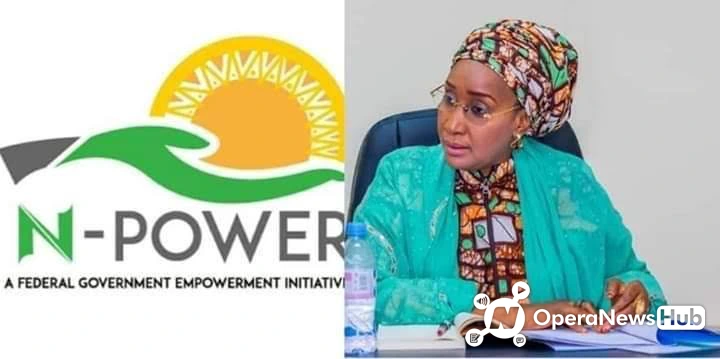 Any scammer would require the details of your atm card. To be able to scam you of your money. That is why a lot of them go around calling people claiming to be bank customer care. They want to know your atm details. It is only with your atm card details that your account can be hacked successfully.
In General please protect your atm card details
SHARE THIS TO EVERYBODY