4 Things A Woman Wants In The Morning But Will Not Tell You.
Women are very soft hearted people, a woman might want something but will never open up to tell you this is what she wants from you, she expects you to know what she wants by her behaviors or way of speech.
In this article I will be listing some things women want in the morning but will not tell you she wants it. Stay tuned
1. Kisses
Most women wants you to kiss them in the morning, just a friendly kiss on the cheek will do the trick, try it. She'll be delighted!
2. Wake them up in the morning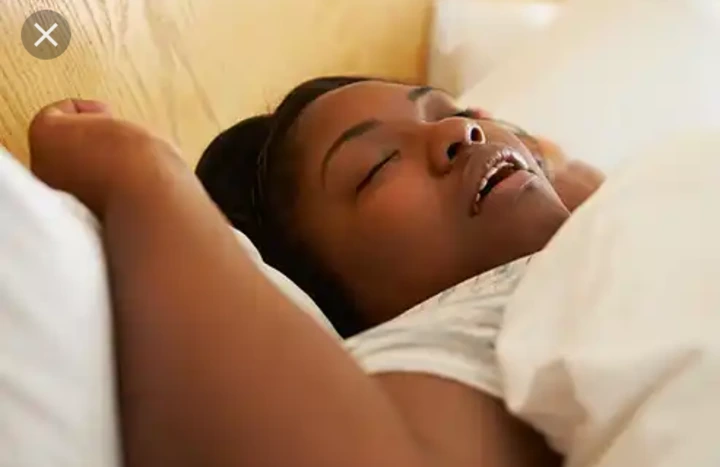 Just how you wake your kids up in the morning, women also love to be woken up for their sleep in the morning. She considers it as a kind, loving gesture.
3. Greet her
every woman is a queen so learn to treat her like that, great her, ask her how her night was, she'll be very happy you did that. Try it.
4. Told "I love you"
This is very important in every relationship, it is expected of you to tell her "I love you" in the morning. She's a queen, love her dearly.
These are some things women love but don't say it out.