Lady Causes Stir on Social Media After Posting These Pictures for Her Birthday Celebration
Nowadays, it is quite uncommon to see people celebrate their birthdays in styles and with so much entertaining pictures, usually posted on the social media page, for friends and well-wishers to behold.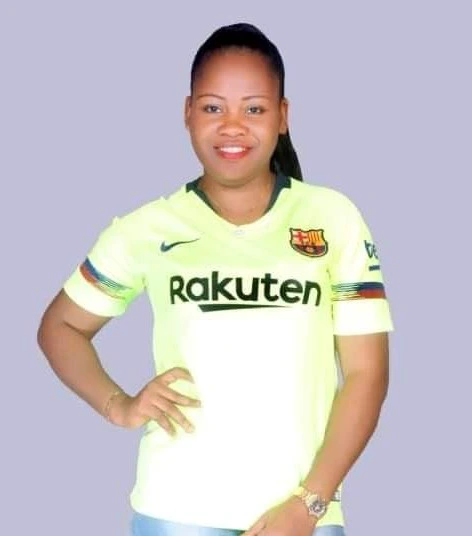 Moreover, while many go to photography studios to have a good shot of themselves, many are simply contented with taking pictures with their phone cameras.
However, in what seems to be like a little scare on a social media group page, known as 'Igbo Rant', a young lady, simply identified as Hope Chinenye, has caused a stir, after she posted some pictures in celebration of her 17th birthday.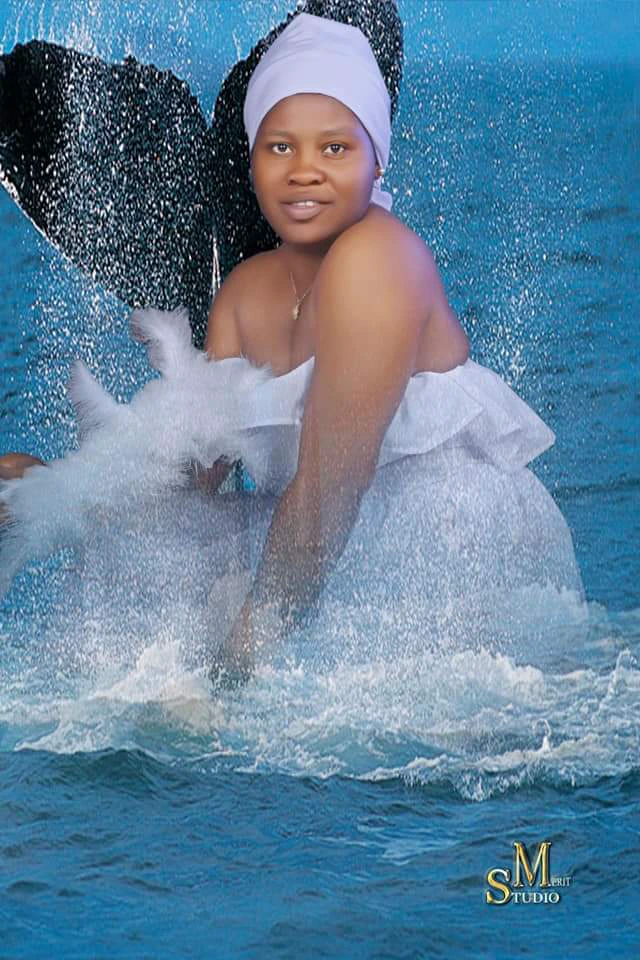 Many who reacted to the pictures, insinuated that the lady could belong to a mermaid or marine folks, because of what was obviously observed from the photos she posted.
Many who could not hide their feelings about the incident, started to pray against any evil plan, while others implore other group members not to read meaning to the pictures.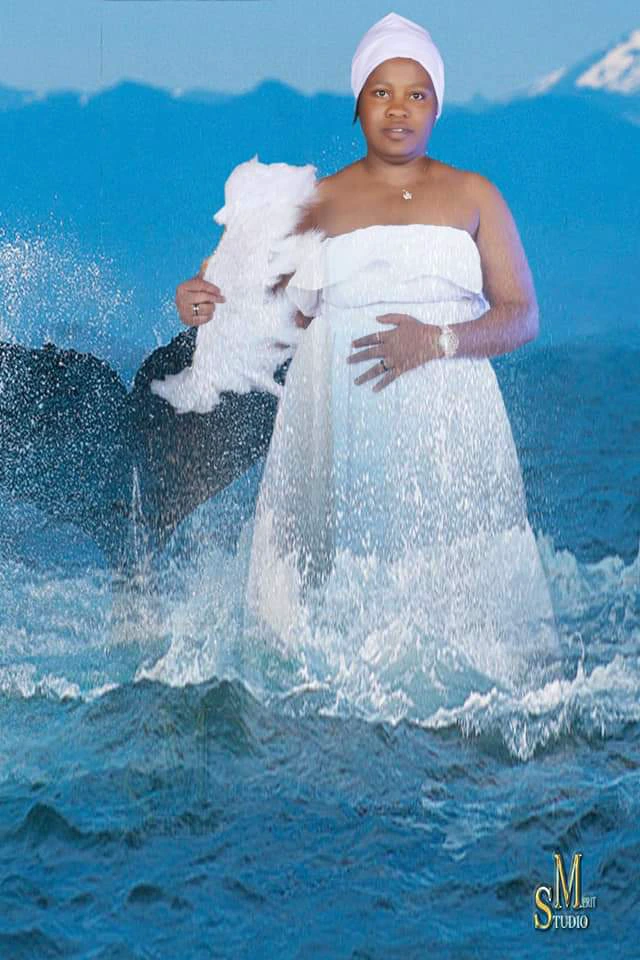 Hope Chinenye, was seen in the pictures wearing an all-white garment, while holding a white coloured hand fan. Also, from the pictures, it was seen that a white Dove was resting on the lady's shoulder, while the whole background of the pictures are that of a sea, and a whale was also spotted in all the photos.
In your view, do you think there could be more to this pictures than ordinary ?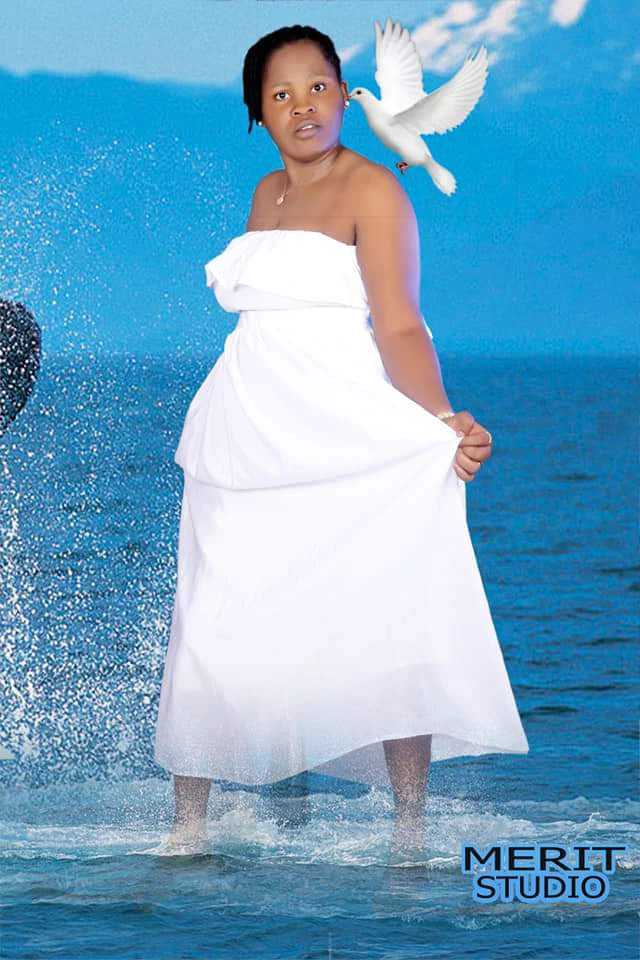 Kindly share your thoughts on this.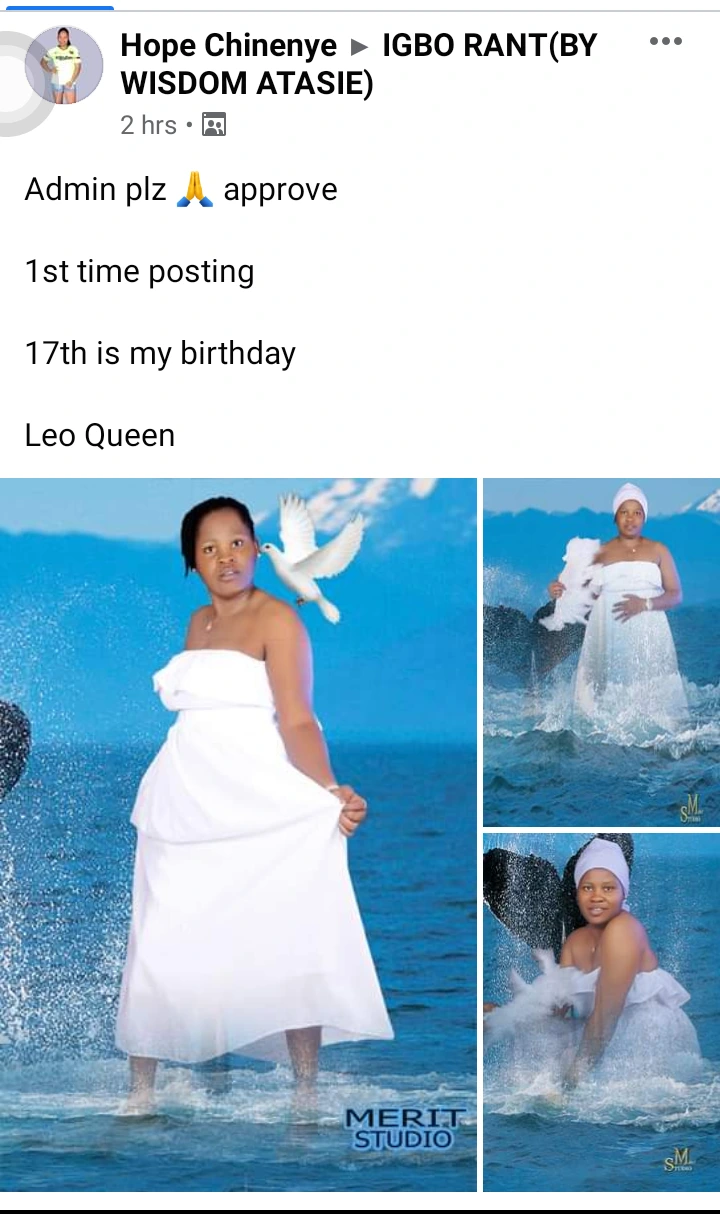 See reactions from the group members: