School Resumption: Important Messages To All University and Secondary School Students
when is school resuming? Is the most asked question in the past weeks, and every student have been waiting patiently on when the resumption of school activities will be announced.
The very news that President Muhammadu Buhari through the Secretary to Government of the Federation and Chairman.Presidential Task Force on COVID-19, Boss Mustapha announced that exit student should resume brought untold joy to the minds of family and students.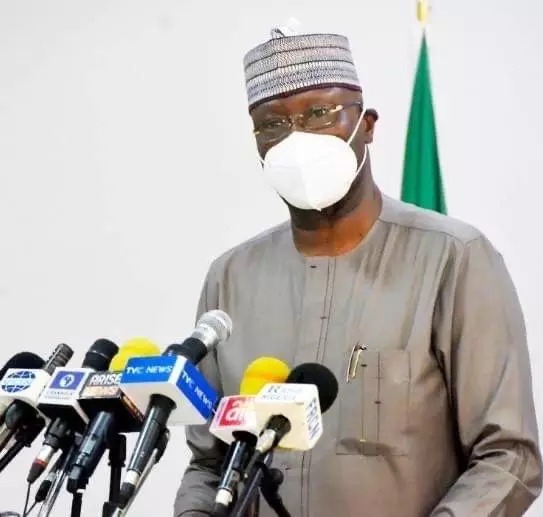 with the West Africa examination council (waec) and jamb going down this couple of weeks this really shows school will resume sooner or latter. Many have been unhappy with the decision to allow some students to reopen while some are at home. Every student wants to get back to school immediately.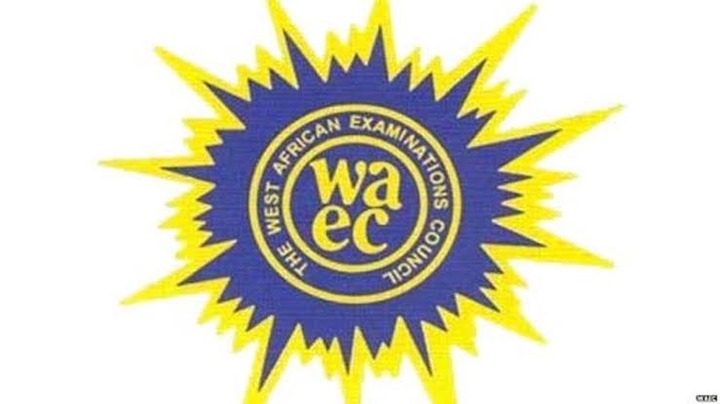 Information To All Nigerian Students across the country.
1. All Students should note that since there is much corona virus cases in their states, they are to follow the safety guidelines released by the FG. Those guidelines include wearing of face masks and the sanitizing of hands.
2. Post utme will start on September 7, and couple of schools have released the date of their post utme beginning from September 7. While others, already started fumigating their school environment.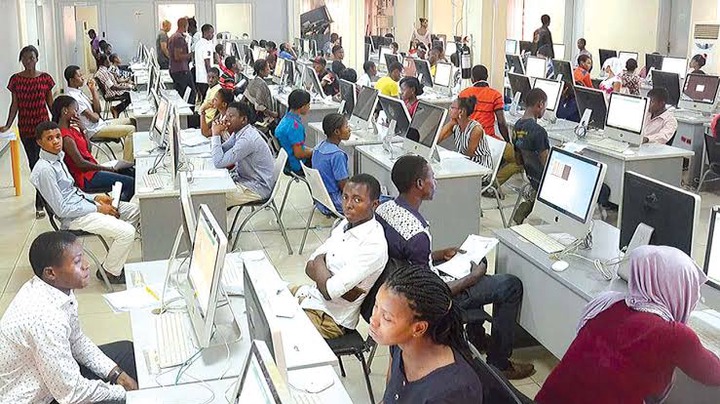 3. BECE exams begins on the 18th of August 2020. Secondary school students interested in taking the exams should prepare duly.
4. All Students should note that since students in the exit classes have resumed, other students could soon join them in the resumption of school activities.
5. Also, State Universities likes of Delta State University has also fixed a date for resumption in September while Federal Universities are yet to do so. Regardless, students should get ready to resume any moment now.
6. Sales of Post Utme forms is ongoing for various universities, so candidates should visit cyber cafe centers and inquire more on how to get registered.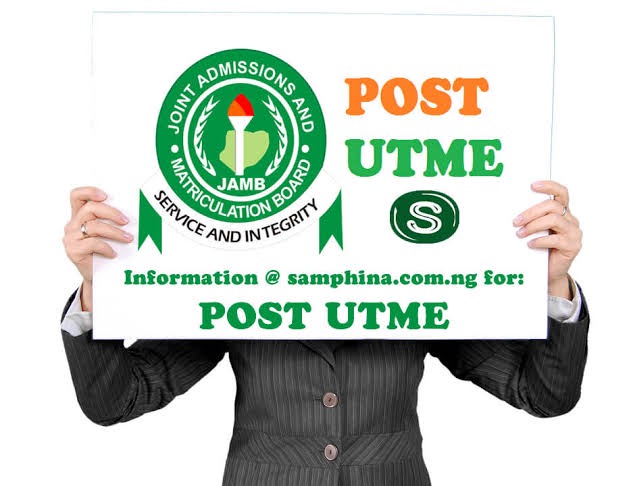 Schools like Kogi state university, and others started fumigation and selling their post jamb form with time school will resume, because they are not doing all this in vain , or they are just doing it for beauty sake.
What is your view on this information about school reopening? Should schools resume immediately?
Drop your opinion in the comment section below and SHARE this unique article to others.